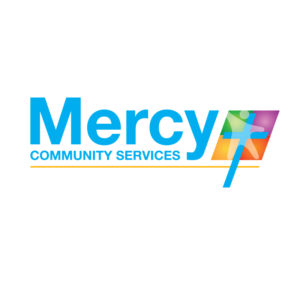 Address
22 Morris St
Wooloowin QLD 4030
Our Mission / Objective
Mercy Community Services' mission is to support and empower those who are poor, vulnerable, marginalised or in a position of disadvantage. We value the human dignity of every person and are committed to enhancing the quality of life and wellbeing of those who access our services. 


Our Services
We drive innovative, integrated, inclusive, coordinated and responsive social services in the areas of child protection, multicultural community support, family mental health, community and residential based aged care, disability support, and individual case work support for people seeking asylum and refugees.
Our Beneficiaries
The services we provide support and enhance the wellbeing of families and children, older people, people with disability, and people seeking asylum and refugees.