Are you ready to unlock your inner storyteller? 
Join the passionate team from Digital Storytellers for an intensive weekend of storytelling where we'll help you FIND, MAKE, EDIT and SHARE your story. We'll deep-dive in storycraft to help you refine your story, get you hands-on with the latest tools for creating films using your smartphone or tablet and teach you our 10 laws of rapid post-production. By the end of the weekend you will have gone through the complete process of making a short film from start to finish.
Whether you're a social entrepreneur, working in comms at a nonprofit, or an aspiring filmmaker, you'll leave this bootcamp with the tools & skills to manifest your impact story. Start creating more powerful stories that will shift audience perceptions and behaviours, scale your campaign and help you change the world.
Your Impact Storytelling journey begins here!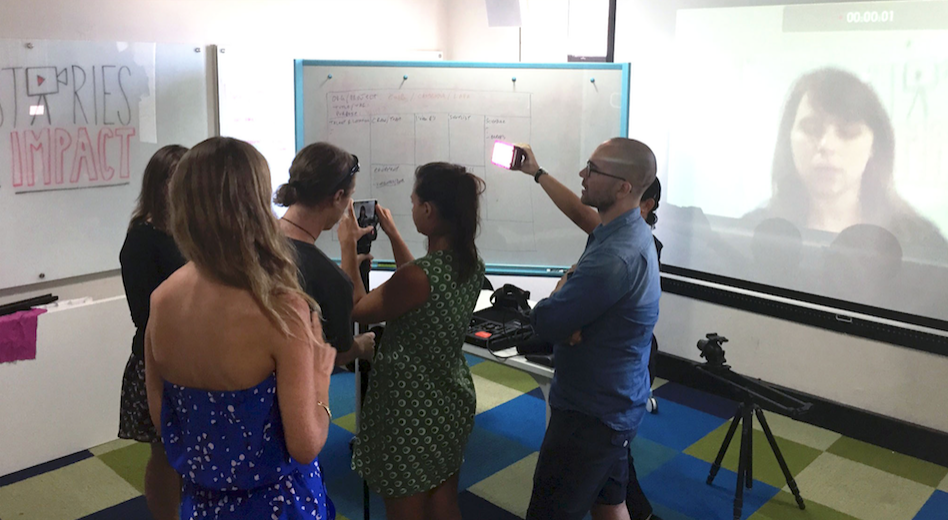 What You'll Learn: 
How to use our Story Canvas tool to brainstorm story ideas and develop an effective storytelling strategy
Narrative frameworks
How to use mobile phones, cameras and accessible technology to film interviews and cutaways
How to capture better quality audio
The secrets behind editing and post-production
How to get your story seen and heard!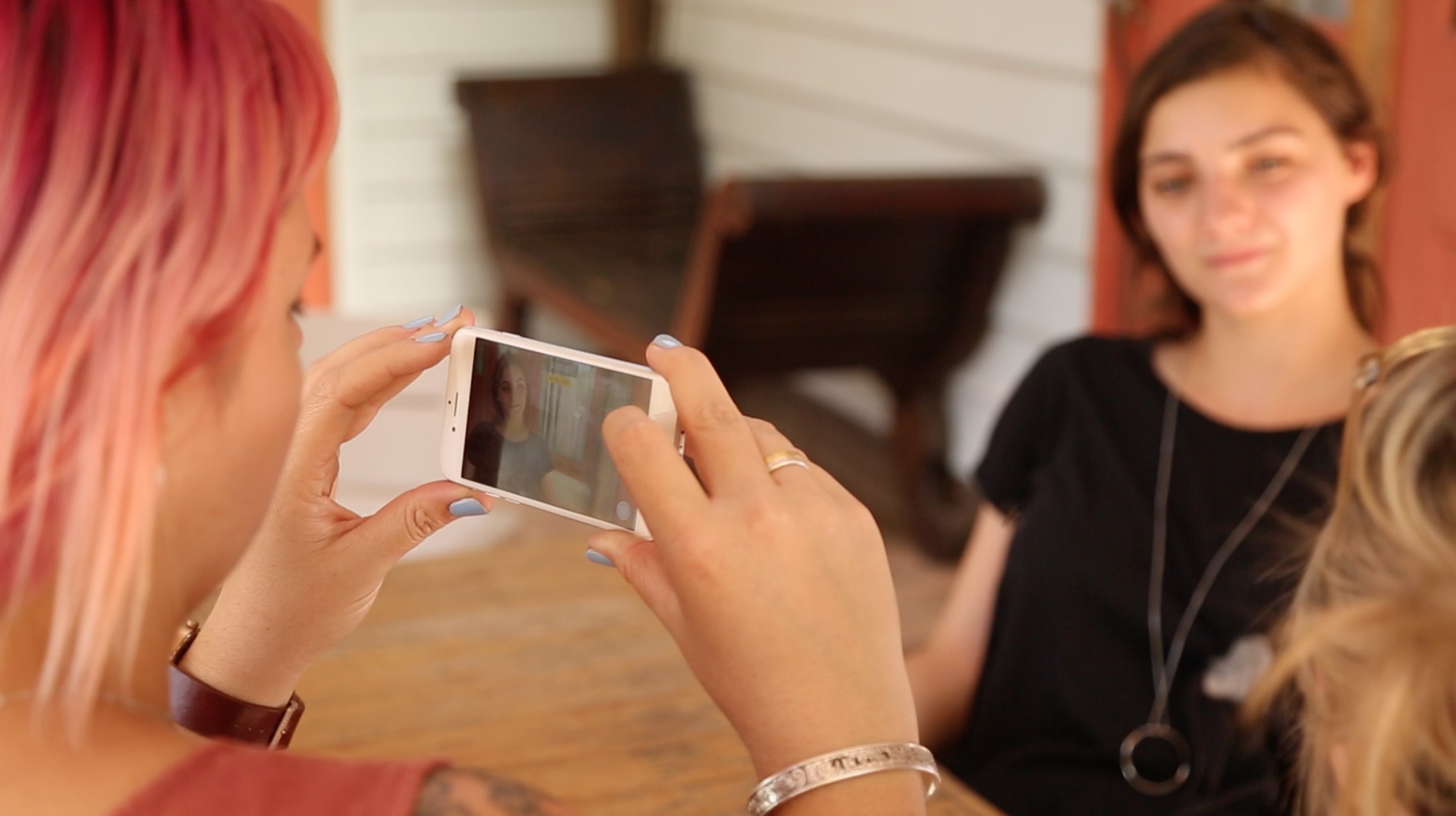 **PROGRAM**
Day 1 – 9am to 4:30pm 
We'll start with our FIND Your Story session and workshop your story ideas using the 'Story Canvas', a resource that makes storytelling more simple, fun and impactful.
Then after lunch we'll move into production mode with the MAKE Your Story session. Be prepared to get very hands on with smartphones, cameras, tabelts and microphones filming interviews and 'cutaways'
Day 2 – 9am to 4:30pm 
We'll shift things up a gear with the EDIT Your Story. We'll get hands-on with importing and editing footage into a short, sharp and shareable story.
But what good is a story if the world doesn't know about it? We'll use the last part of Day 2 to discuss how to SHARE Your Story with the world, including how to optimise your videos across different platforms for maximum campaign impact.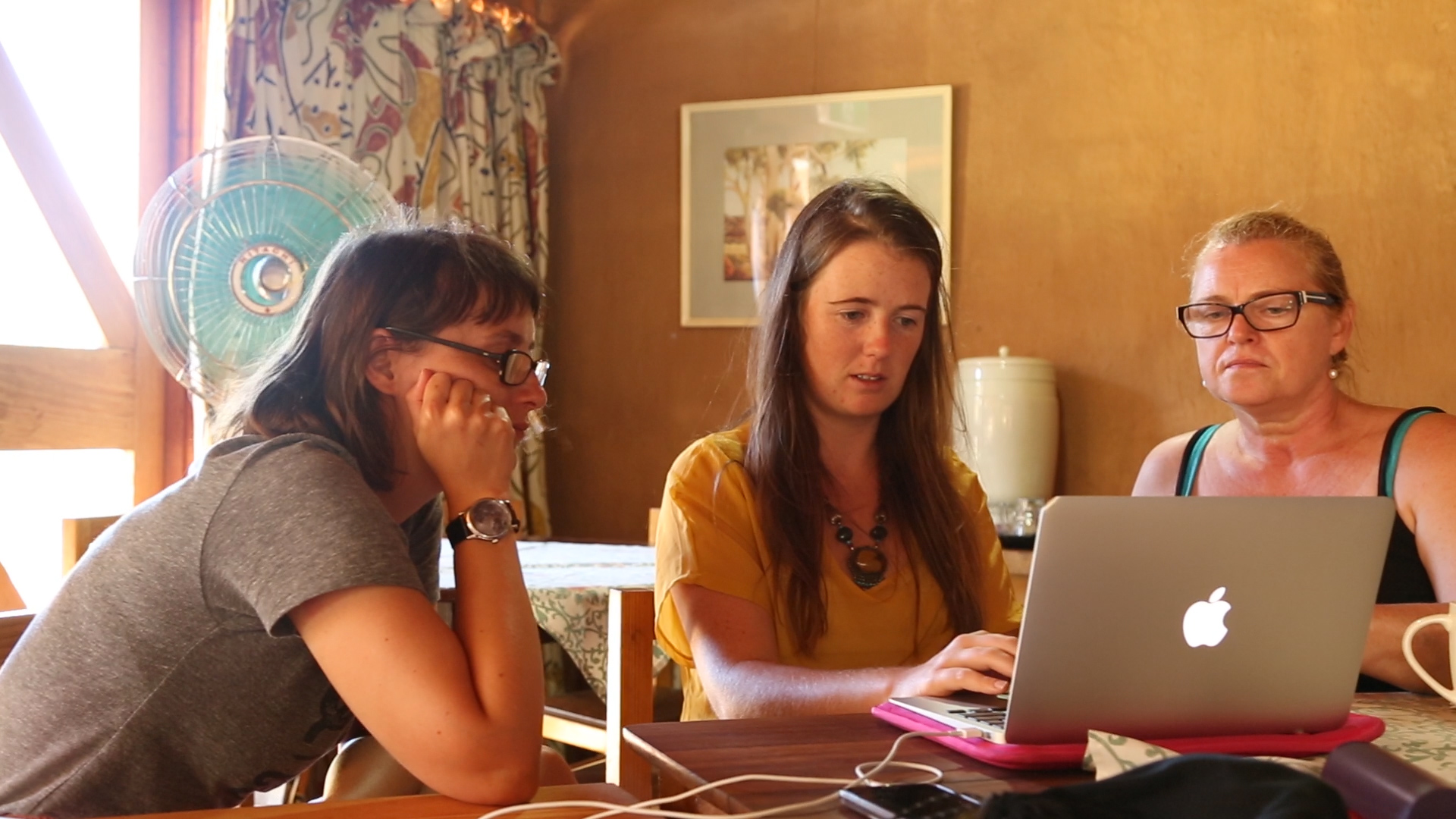 **FAQS**
Yes – this workshop is suitable for absolute beginners with no filmmaking experience!
Please bring along:
Any video or recording devices that you would like to use for digital storytelling projects in the future. This could be your smartphone, tablet, camera, audio recording device, microphones etc.
A laptop for editing. It will need to meet the hardware requirements outlined here. 
If you do not have access to a laptop with the adequate hardware requirements, please let us know ASAP and we will organise one for you to use during the workshop
Headphones
A mouse for editing (optional)
Computer Software:
We will be demonstrating and practising use of Adobe Premiere Pro Editing Software during the workshop. This is a user friendly, cost effective and professional editing software. You will need to download a 7 Day Free Trial of the program, that should be able to be accessed during the workshop.
The download is a two part process. Firstly, you will be asked to download Creative Cloud. Then you will need to ensure you also install the Premiere Pro App. Detailed instructions can be found here. 
If you have any problems installing, please let us know on Day 1 of the workshop and we will assist you.
Your computer will need to meet the hardware requirements outlined here.  
If it doesn't meet those requirements, please let us know ASAP and we will arrange a laptop for you.
Will I make a film over the course of the weekend? 
Yes – Over the course of the weekend we will take you through the each stage of our filmmaking process and you will have the opportunity to complete a short video throughout this process. However, it is unlikely that this film will be of use to you outside of the weekend bootcamp. 
As you will discover over the course of the weekend, storytelling is very much about capturing the right people and places to communicate a story. Over the course of the weekend it is unlikely that you will have access to the people and places that will allow you to tell your story most impactfully. Instead, we will ask you to shift your story to frame it around the context of the workshop, which will allow you to get relevant footage and interviews.
Once you complete the Bootcamp, you WILL have been through the process of completing a film and will have all the skills and knowledge you need to replicate this process with your own story and create a great film for public use.
Other questions?
Email natasha@digitalstorytellers.com.au