Life has a habit of throwing us curve balls that can knock us off track.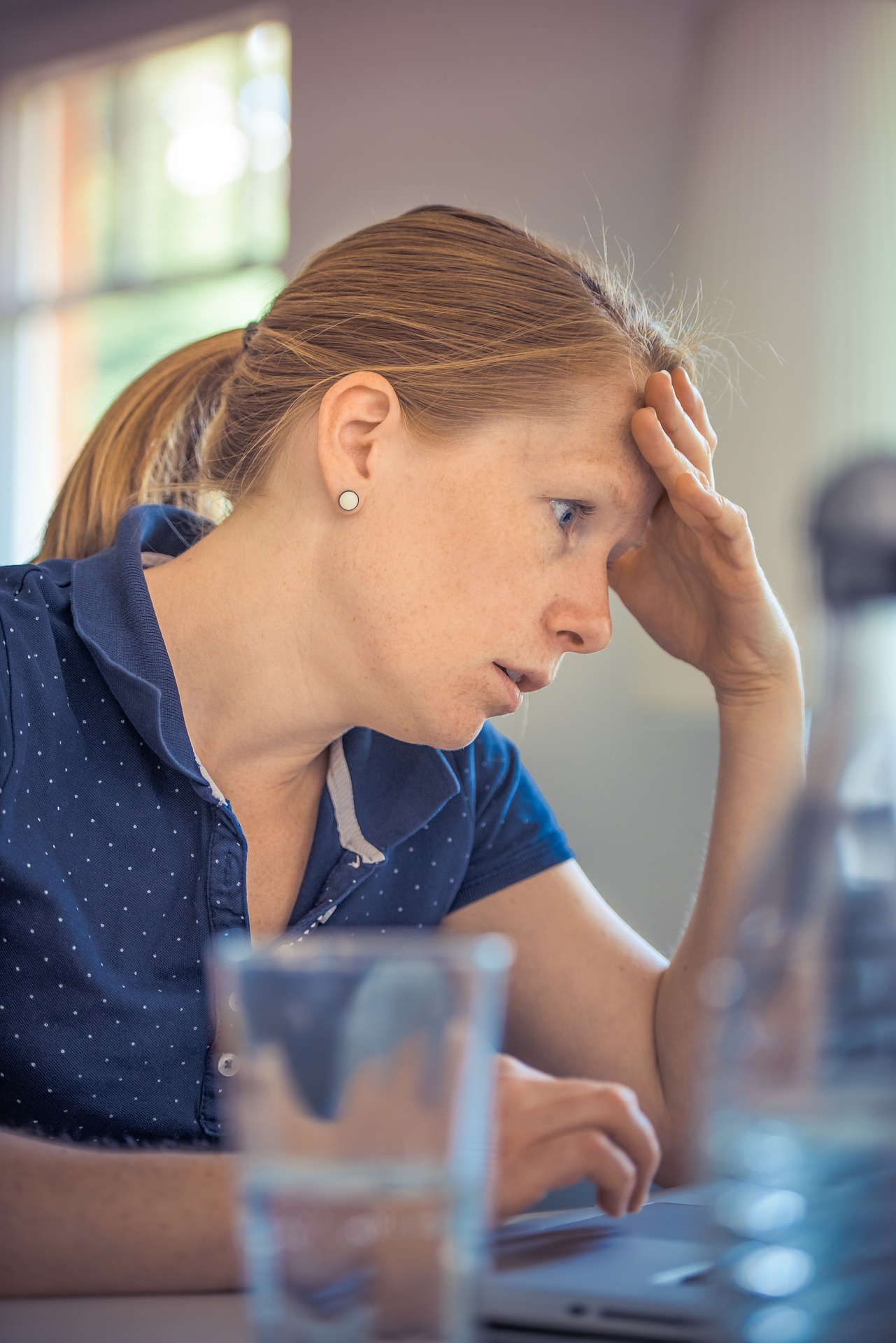 This workshop looks at how we can develop ourselves to not only survive such knocks but use them to thrive. 
By exploring the unique stressors of the volunteering sector, you'll learn how to manage stressful events and conversations and effectively maximise your productivity without burnout.
Join us in the afternoon of February 23, meet like-minded professionals and make the most of the opportunity to learn from an expert!
---
About our Speakers
Carrie Wallis
Carrie Wallis has run her own business coaching, counselling and training people in personal and professional development since 2000.  Prior to that, she was a Head of IT for Unilever, managing and mentoring staff at across multiple offices.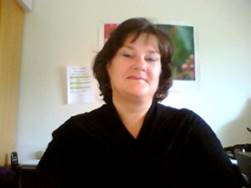 Her forte is supporting organisations and individuals through change; Facilitating the development of effective communication skills to navigate the rigours of a fast-changing workplace
Carrie holds a Bachelor of Science degree with honours- 1st class from The University of Nottingham (UK) and a Diploma of Counselling from the Australian Institute of Professional Counsellors as well as Cert IV in Training and Assessment and TAE411LLN along with qualifications in training from the UK and a diploma of Life and Business Coaching.
---
Materials from the workshop will be emailed to attendees after the event where appropriate.
For enquiries about either the networking event or membership with The Centre for Volunteering, please contact the Membership team on 9261 3600 or membership@volunteering.com.au.