Introduction to the National Standards for Volunteer Involvement (1/2 day)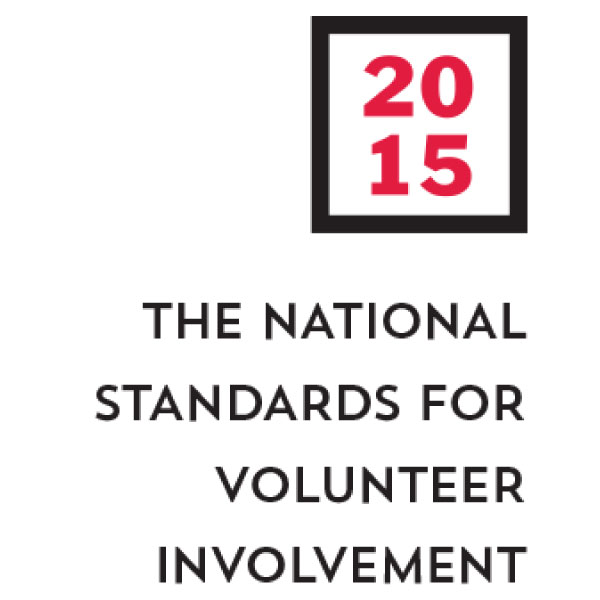 This workshop provides an introduction to the National Standards, how they can assist with the management of volunteer programs and why it is important to introduce them into your organisation and incorporate them into your volunteer management program
---
About our Presenter, Penny York
Penny's corporate background has spanned training, business consultancy, project management, sales, marketing, corporate communications, and public relations.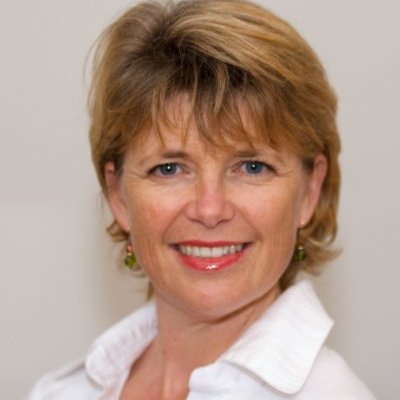 Over the past twelve years, her focus has been on consulting in business strategy and volunteer program management, as well as designing and delivering training programs for government agencies, community associations and not-for-profit organisations.
In partnership with The Centre for Volunteering, she has shared her knowledge and skills with such organisations as The Smith Family, Local Government and libraries, SES, Australian Red Cross, ActionAid, Bernie Banton Foundation, The Cancer Council, RSL NSW and NACRO recycling.
Penny holds a Bachelor of Arts Degree and Master of Business Administration from Macquarie University.
---
Cancellation/Withdrawal Policy
If you arrive at the training venue after 9:30am on the day of the course you may not be admitted and will not receive a refund. A 10% fee will apply for all cancellations made within 7 days of the course date. No refund will be given if you withdraw, cancel or defer your enrolment on the day or after the scheduled workshop date.