2 DAY WORKSHOP
Brisbane – Tuesday April 9th & Thursday April 11th . 
Are you ready to unlock your inner storyteller? 
Join the passionate team from Digital Storytellers for an intensive two-days of storytelling where we'll help you FIND, MAKE, EDIT and SHARE your story. We'll deep-dive in storycraft to help you refine your story, get you hands-on with the latest tools for creating films using your smartphone or tablet and teach you a straightforward way of editing on your smartphone, tablet or laptop. By the end of the two days, you will have gone through the complete process of making a short film from start to finish. 
Whether you're a social entrepreneur, working in comms at a nonprofit, or an aspiring filmmaker, you'll leave this bootcamp with the tools & skills to manifest your impact story. Start creating more powerful stories that will shift audience perceptions and behaviours, scale your campaign and help you change the world. 
Your Impact Storytelling journey begins here!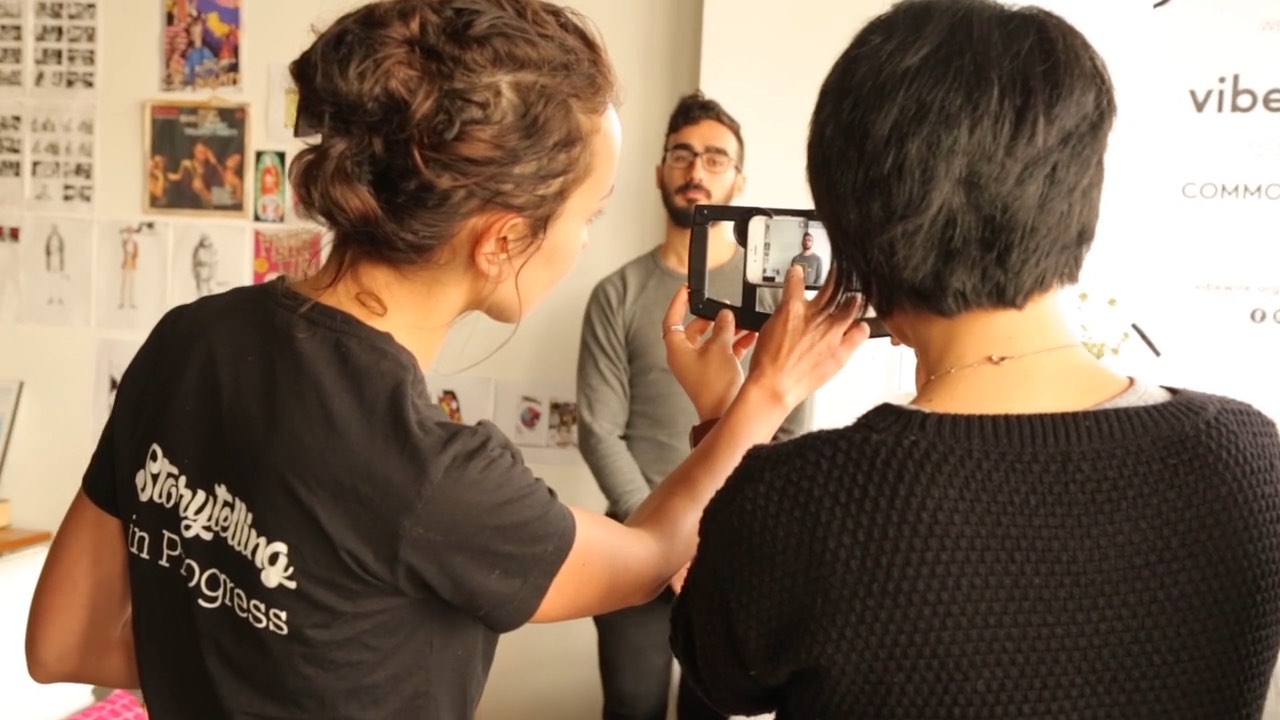 What You'll Learn: 
How to use our Story Canvas tool to brainstorm story ideas and develop an effective storytelling strategy 

Get familiar with some useful narrative frameworks for social impact stories

How to use mobile phones, cameras and accessible technology to film interviews and cutaways 

How to capture better quality audio 

The secrets behind editing and post-production 

How to get your story seen and heard!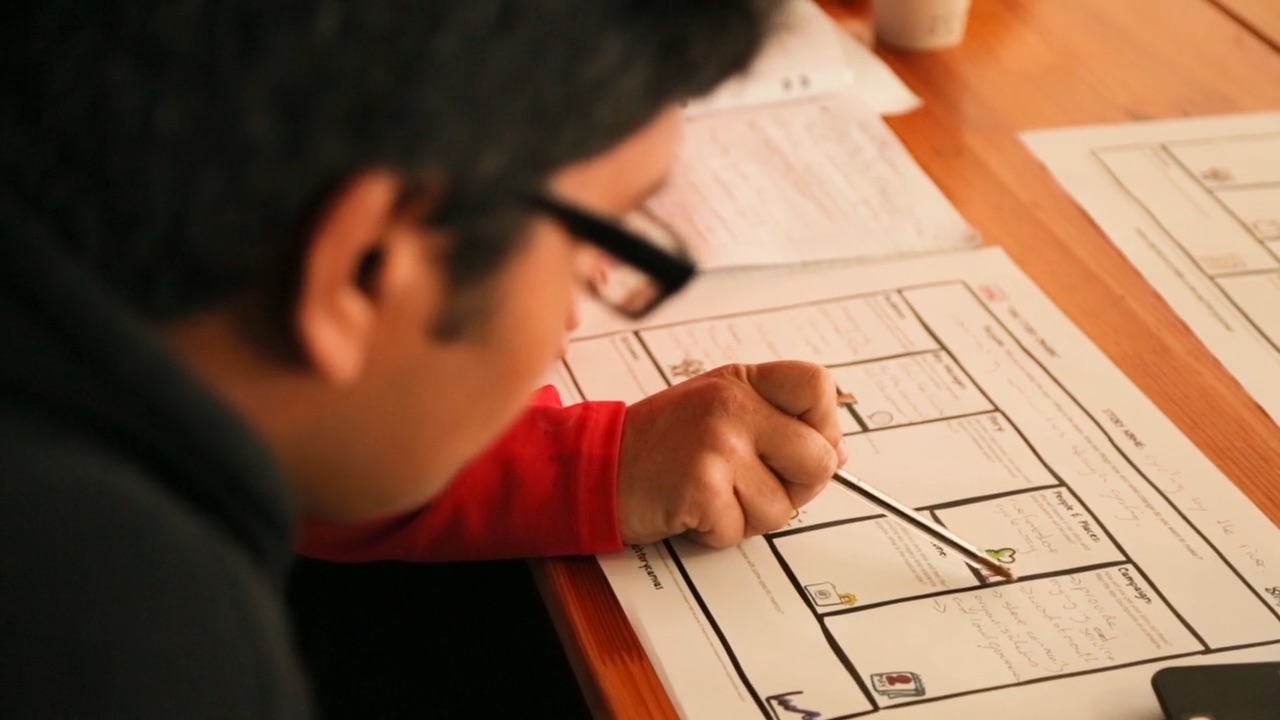 PROGRAM 
Day 1 – 9:00 am to 5:00 pm 
We'll start with our FIND Your Story session and workshop your story ideas using the 'Story Canvas', a resource that makes storytelling more simple, fun and impactful. 
After lunch, we'll move into production mode with the MAKE Your Story session. Be prepared to get very hands-on with smartphones, cameras, tablets, and microphones to film interviews and 'cutaways' 
Day 2 – 9:00am to 5:00pm 
We'll shift things up a gear with the EDIT Your Story. We'll get hands-on with importing and editing footage into a short, sharp and shareable story. 
But what good is a story if the world doesn't know about it? We'll use the last part of Day 2 to discuss how to SHARE Your Story with the world, including how to optimise your videos across different platforms for maximum campaign impact.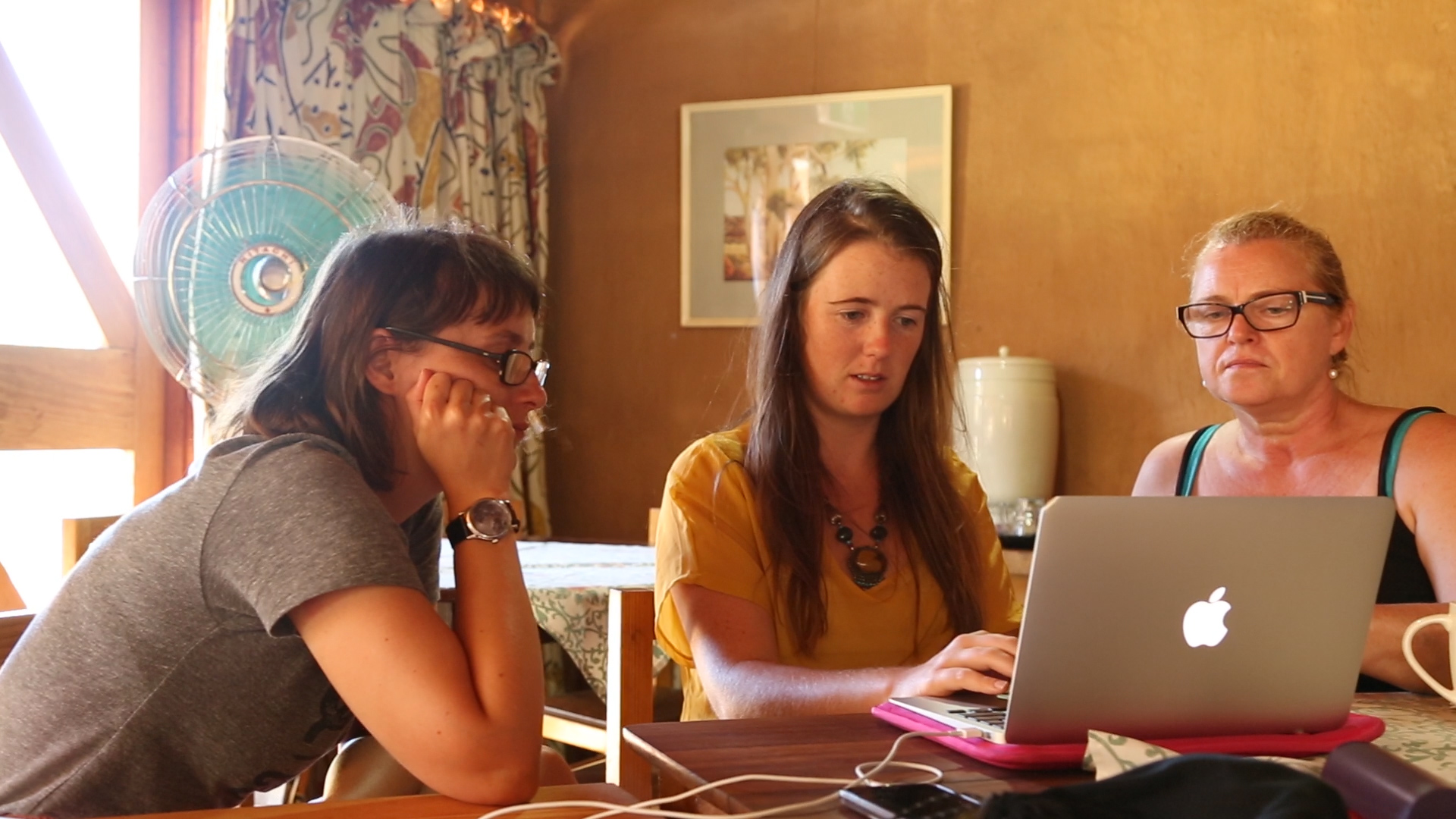 Yes – this workshop is suitable for absolute beginners with no filmmaking experience!
Other questions?
Email sfi@digitalstorytellers.com.au