Speak Up! Speak Out!" is a half-day workshop in public speaking.
The process works whatever your level of skill or experience. The workshop is designed to teach, in a fast and fun way, the three core competencies for communicating as a speaker and presenter: delivery, structure and material.
So if you're addressing teams, trying to motivate volunteers, advocating for your cause or drumming up interest –  This workshop is for you!
---
 About our Speaker – Dale Rees-Bevan – President; SpeakersBank Australia Inc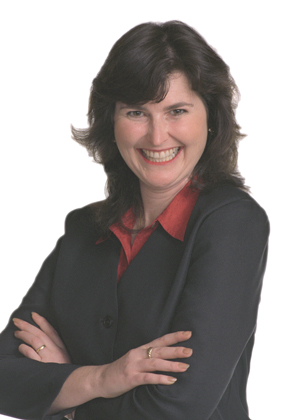 Dale has coached volunteers and volunteer managers, medical professionals, sales and HR managers, teachers, students and professionals from all walks of life.
Her client list includes UNSW, UWS, RSL NSW, Lifeline, St Vincent de Paul Society, City of Sydney, School for Volunteer Management, Northside Community Forum, Liverpool Volunteer Resource Centre, Aurecon.
She is an experienced competitor in international speaking competitions and has set up public speaking programs in South Africa, UK and Australia.
Dale's particular talent is discovering and exposing her delegates' strengths. This gives them the self-assurance to enjoy speaking in public.
Her engaging manner and her belief in each individual is infectious, with the result that everyone emerges a winner.
---
Cancellation/Withdrawal Policy
If you arrive at the training venue after 9:30am on the day of the course you may not be admitted and will not receive a refund. A 10% fee will apply for all cancellations made within 7 days of the course date. No refund will be given if you withdraw, cancel or defer your enrolment on the day or after the scheduled workshop date.