2019 Budget | Federal Budget Webinar
Join this 60-minute complimentary webinar as sector leaders discuss what the budget announcement means for the social sector. 

Two days after the treasurer brings down this critical budget, Pro Bono Australia will bring you a webinar that features a four person panel of experts from the community and social welfare sectors who will dissect the budget and its impact on the social sector.
Post Webinar Pack: Can't make the date? All registered participants will be sent a post-webinar pack three business days after the session. The packs include the audio and visual recordings, slide deck, and a webinar book. The webinar book includes the session's transcript with corresponding slides, the live chat stream and presenter notes.
---
On the panel:
James Barron
Head of Relations
Community Sector Banking
A public and corporate affairs professional with more than thirty years' experience across the financial, political and not-for-profit spheres, James is highly skilled in effective government relations, media and communications, and policy development. James has a particular passion for supporting the mission of organisations using clear and decisive issues-based thinking, encouraging collaboration, and fostering strategic relationships.
In his current role as Head of Relations at Community Sector Banking, a 50:50 joint venture between Bendigo Bank and the Community 21 consortium of not-for-profit (NFP) organisations, James focusses on ensuring Community Sector Banking's offering remains relevant to the NFP sector and that innovative solutions to social crises are noticed by decision makers.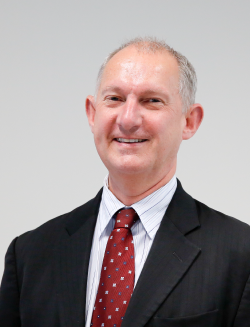 Jacqueline Phillips
Director of Policy and Advocacy
ACOSS
Jacqueline Phillips joined ACOSS as the Director of Policy and Advocacy in August 2013, managing ACOSS' policy work and advocacy strategy across social, economic and environmental policy issues. Jacqueline has a long history of involvement with the COSSes, having previously worked as a Policy Officer at ACOSS and the ACT Council of Social Service (ACTCOSS). She has policy expertise across a range of areas including income support, family payments, child care, housing and homelessness and Aboriginal and Torres Strait Islander policy issues. Prior to her current role, Jacqueline she was the National Director of Australians for Native Title and Reconciliation (ANTaR), a national Aboriginal and Torres Strait Islander rights and reconciliation advocacy organisation.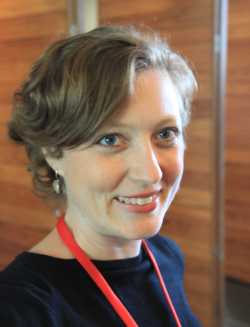 David Crosbie
CEO
Community Council for Australia
David Crosbie is CEO of the Community Council for Australia. He has spent more than 20 years as CEO of significant charities including five years in his current role, four years as CEO of the Mental Health Council of Australia, seven years as CEO of the Alcohol and other Drugs Council of Australia, and seven years as CEO of Odyssey House Victoria.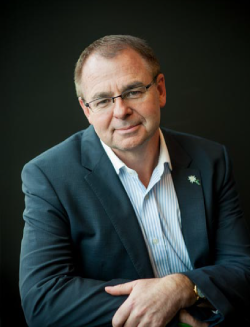 Jacqui McKenzie
Policy and Advocacy Manager
Youth Action
Jacqui McKenzie is the Policy and Advocacy Manager of Youth Action, the peak body for young people and youth services in NSW. She has over a decade of experience in the social sector, with particular focus on advocating and working with children and young people internationally, nationally and across NSW. Jacqui has held roles in the child rights sector, with specific experience in refugee, multicultural and out-of-home care youth organisations. Jacqui has a strong track record in development of projects, policy analysis, advocacy and building youth participation. She holds a Masters in Development Studies, and is all about achieving positive systemic change with communities.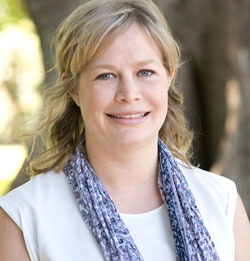 Facilitated by:
Wendy Williams
Editor
Pro Bono News
Wendy Williams is a journalist specialising in the not-for-profit sector and broader social economy. She has been the editor of Pro Bono News since 2018.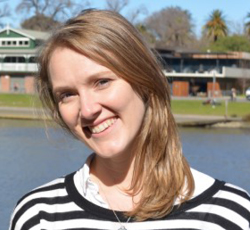 ---
This webinar is brought to you in partnership with Community Sector Banking.