Australia's First Social Impact Bond for People Living with Mental Illness
---
In an Australian first, social impact bonds will be used to improve the lives of people living with a mental illness.
---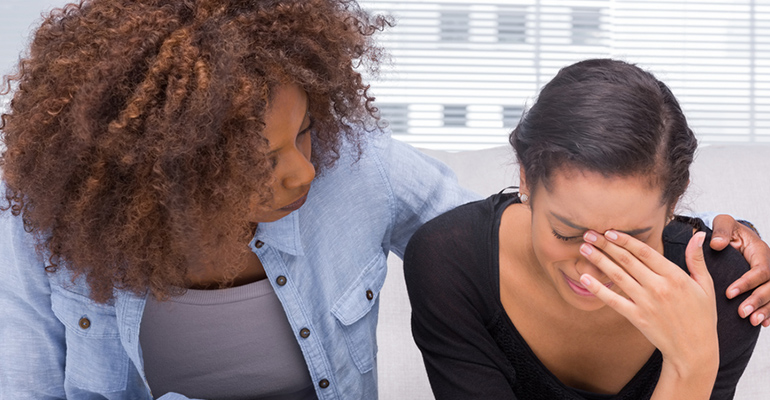 ---
Australia's First Social Impact Bond for People Living with Mental Illness

8 May 2017 at 1:00 pm
In an Australian first, social impact bonds will be used to improve the lives of people living with a mental illness.
Flourish Australia was selected by the New South Wales government to roll out the community-based Resolve Program, which provides crisis care to people with a severe mental illness.
The $7 million scheme, providing around the clock support for more than 500 people in western Sydney and the state's central west, is expected to save the government $30 million in lengthy hospital admissions and will offer investors an expected return of 7.5 percent per annum.
Flourish Australia chief executive office Pamela Rutledge said the announcement was "a win for social well being, a win for taxpayers and a win for investors".
"The costly, isolating and stigmatising impacts of long periods in hospital can be avoided when community supports such as those offered under the Resolve Program are in place," Rutledge said.
The Resolve Program is a residential program for periodic crisis care, community outreach support and a 24/7 "warm line" offering after hours phone support to provide advice and support before a crisis situation arises.
Each individual will receive recovery-orientated support for up to two years lead by peer workers who have a lived experience of a mental health issue.
Rutledge said community-level support was pivotal for many people with a mental health issue.
"This program is about helping people with a mental health issue find, maintain and lead meaningful, independent lives in the community," she said.
NSW Treasurer Dominic Perrottet applauded the scheme, which is expected to commence as early as October 2017, as an innovative way of tackling social challenges.
"These bonds harness the power of private sector investment to take preventative action that makes a real difference to people's lives," he said.
"It is fantastic that this program will now play a significant role in helping people who live with mental illness."
The program's funding will be raised by Social Ventures Australia.
---
---

Get your biweekly dose of news, opinion and analysis to keep you up to date with what's happening and why it matters for you, sent every Tuesday and Thursday morning.