Search jobs - 216 results

You have searched for following criteria
Any Profession X
Any Location X
Search results


#JORA
Australian Wildlife Conservancy
(ACT Regional, Adelaide, Australia, Brisbane, Canberra, Darwin, Hobart, Melbourne, NSW Regional, NT Regional, Perth, QLD Regional, SA Regional, Sydney, TAS Regional, VIC Regional, WA Regional),
3 weeks ago
We are seeking an exceptional, highly motivated, engaging and professional Senior Kimberley Interpretations Guide to join our ecology guiding team at Mornington & Charnley River Wildlife Sanctuaries in the delivery of outstanding visitor experiences.
Closing: 17 Jan, 2021
Career News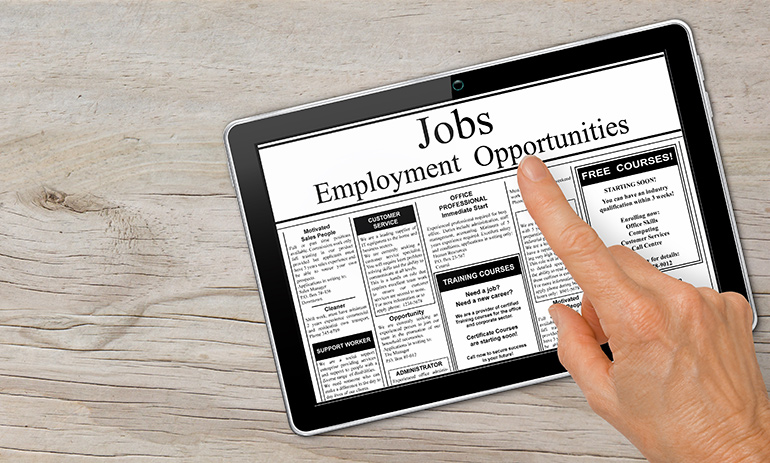 Luke Michael, 11 January 2021 -
We look at how jobseekers can start this year off on the right foot While a new year can o...
Tags - 2021, job hunting, Jobs News, jobseeker,

View more news
Featured suppliers
---
NGO Recruitment is Australia's not-for-profit sector recru...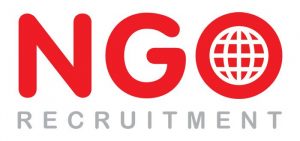 ---
Brennan IT helps not-for-profit (NFP) organisations drive gr...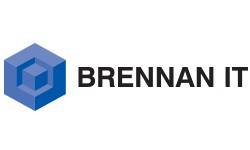 ---