Search Jobs - 268 results found
You have searched the following criteria
All Professions X
All Sectors X
All Locations X
Search results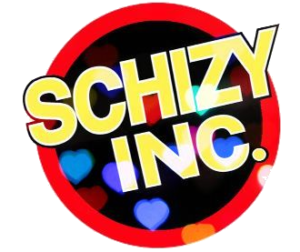 #JORA
Schizy Incorporated
(Melbourne),
3 weeks ago
This position is the next step in the Schizy Incorporated commitment to setting up a trial Healing Farm over the next four years. The PDM position is funded by donors who share and support our vision and aims to create a workable model of the Farm.
Closing: 15 Aug, 2021
Career News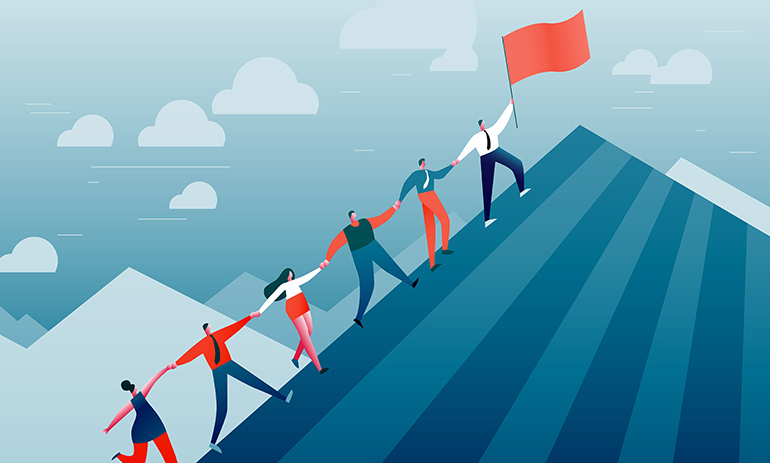 Doug Taylor, 29 July 2021 -
As Doug Taylor finishes up at the helm of Uniting NSW and ACT and takes on a new job as th...
Tags - Careers, Doug Taylor, Leadership,



View more news
Featured suppliers
---
Fantastic digital management app for organisations deliverin...

---
Digital marketing for people who make the world a better pla...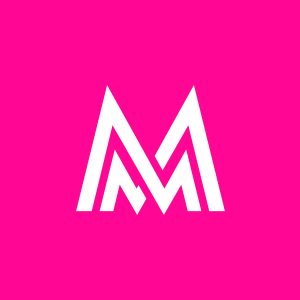 ---