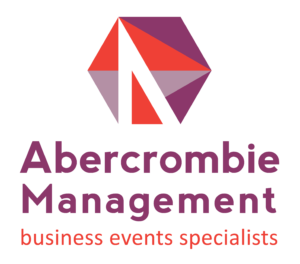 Contact
Name: Nikki Abercrombie
Phone: 0418 283 397
Description
Conferences and events: We provide personalised event management services, specialising in business events.
About Us
Complete Event Management Service – or choose your own adventure…
We pride ourselves on delivering a truly personalised service for organisations requiring event management. Our philosophy is to work closely and strategically with organisations to help you to create imaginative and engaging business events.
Our experienced team works hard in the background to take care of the nitty gritty details, freeing up your committee's time and resources, so you can concentrate on bringing together your community to promote its important agenda.
Our virtual office is based in Newcastle, New South Wales, but our clients are located all over Australia. We are experienced in managing activities nationally and internationally, and have strong industry connections on a national level, which ensures you always receive a seamless delivery of services and the best deal on price.
Products and Services
Association Conferences & Business Events
Sponsorship & Exhibition Management
Corporate Meetings & Workshops
Membership Management
Team Building Events
Tours & Activities
Venue & Accommodation Management
Social Programs & Gala Dinners
Travel Management
Speaker & Program Management
Abstract Management
Marketing & Financial Management
Event Registrations
On-Site Management & Production
Conference Gifts, Materials & Print
Post-Conference Services
Examples of work
Centre for Evidence and Implementation, Save the Children Australia – Biennial Conference Series