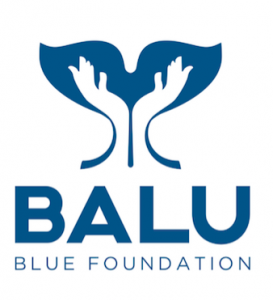 Posted : Monday, 4th September 2017 - 2:02 pm
Organisation : Balu Blue Foundation
Location : Australia
Time required : 30 hours
Duration of project : 1 month
Contact Name : Brinkley Frazer-Davies
Contact Phone : 0419823726
Contact Email : brinkleydavies11@gmail.com
About the Role
Balu Blue Foundation is a registered charity and not-for-profit organisation, the Founder has set this up with the assistance of pro bono help and helpful volunteers, but needs assistance and guidance moving forward into bigger projects, and also to select appropriate and experienced candidates for our board of directors.
The founder is extremely passionate about this organisation, and already has plans for both small and large projects which have the potential to be up and running very soon, with the right help.
The founder is wanting to bring on business savvy people who can help mentor Balu Blue moving forward, help with business structure, applying for DGR status and funding/ grants.
A business mentor who has experience in setting up a business, preferably with experience with a charity or NFP, is needed as soon as possible, who can offer guidance in the development and set up of our organisation , to ensure everything is sound moving forward.
We have 2-3 large scale projects we want to make happen by summer, and bringing on someone with this background will mean moving forward leaps and bounds.
Looking for help with the following:
Assessing current development and goals for the organisation
Teaching roles and qualifications of each board member
Defining legal obligations moving forward as a charity
Assistance in helping to gain DGR status
Assistance in project planning and grant/funding applications
The volunteer will be credited as an BBF supporter on the Balu Blue Foundation website in our "Our Team" section, as well as the addition to the resume of helping a passionate conservation organisation get off the ground.
About the Organisation
Organisation Name : Balu Blue Foundation
Not for Profit : Yes
Apply for this Position
---
Please quote in application: Business and Legal Advice Needed ASAP via Pro Bono Australia.
---