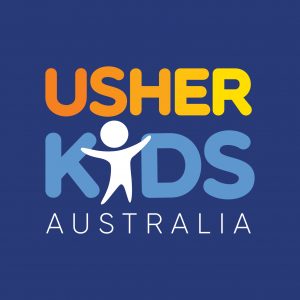 About the role
We are looking for an individual with experience with WordPress and Member Press to assist us in offering educational content to our community via the member section of our website in a volunteer capacity.  Our website currently has this set up, but it has some limitations and making improvements to it are now beyond our capabilities. We are a Not-For-Profit charity with limited resources and run by volunteers. We rely heavily on the probono support of committed and caring organisations and individuals to make a lasting impact on our vulnerable community.  
If you have some spare hours in your week and would like to help improve our website member section to allow us to enhance our monetary sustainability, we would love to hear from you. 
About the organisation
Organisation name : UsherKids Australia Ltd
UsherKids Australia's mission is to ensure families of children diagnosed with Usher syndrome, a genetic condition causing deafblindness, have access to an informed, committed and caring community of clinicians, service providers, educators, researchers and peer support networks to allow their children to thrive in their everyday endeavours.
Usher syndrome is a rare genetic condition characterised by hearing loss, progressive vision loss, and vestibular dysfunction. Usher syndrome is a unique and isolating sensory disability resulting from the combination of hearing and vision loss, and vestibular dysfunction.  This has a significant effect on communication, education, socialisation, mobility, employment opportunities, and independent living. However, by giving children with Usher syndrome and their families adequate and early supports, they have the best opportunity of achieving their full potential.  
The organisation is based on three main principles: Education, Collaboration and Connection. We achieve this by providing support to families from diagnosis through to transition to adulthood, removing the burden of this journey through the vital education and access to information for clinicians and health care providers involved in all aspects of care for children with Usher syndrome. Our final principle of connection brings together everyone linked to this vulnerable community.
How to apply
Please email your interest in supporting our organisation and any relevant experience to info@usherkidsaustralia.com.    
---
Please quote in application: UsherKids Australia- website WordPress MemberPress support via Pro Bono Australia.
---