News
Featured news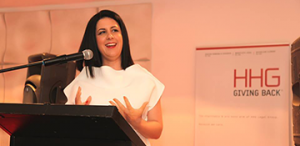 Each year millions of people are enslaved, trafficked and exploited worldwide. It's an epidemic that as CEO of Hagar Australia Jo Pride is fighting to end. She's this week's Changemaker. 
When Pride came face to face with advocacy groups in her time working as an adviser to former senator Natasha Stott Despoja in the Australian Parliament, she decided she wanted a change. 
From a young age, she had a sense of justice and empathy instilled in her by her parents, who welcomed newly arrived migrants and …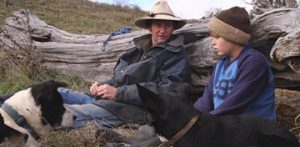 What impact can one man and his dog jumping team have on the lives of young people doing it tough in the bush? A profound one, Catherine Scott tells Wendy Williams, as part of a series profiling powerful documentaries in partnership with Documentary Australia Foundation.
When director Catherine Scott first began filming Backtrack Boys she made a sort of pact with Bernie Shakeshaft: Kids first. Film second.
The result is an inspiring coming-of-age story that places a group of troubled boys, who are on a course …
Latest news

Each year millions of people are enslaved, trafficked and ...
Events and education
VolunteerMatch
Search for an opportunity
Source
Find a supplier for your community organisation
How would you like to connect?