News
Featured news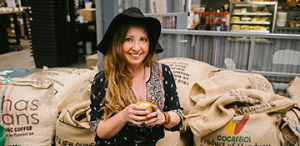 Simone Dowding runs World Vision's coffee social enterprise, Change Coffee. She's also on a mission to see the corporate world operate for purpose. She's this week's Changemaker. 
Dowding's first introduction to the world of social enterprise came years before her job at World Vision and happened accidentally. 
In desperate search of work with purpose, while managing multiple cafes and a national coffee roastery, she decided to rethink the purpose of her company to operate for a social purpose. 
Not only did it boost the business' revenue, …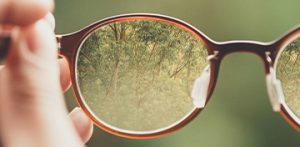 As we kick off a new year, Andrew Blyberg from Fifty Acres looks ahead to the federal budget and shares a checklist to help not for profits craft a clear vision for 2020.
Many organisations will have had a busy end to the year, rushing to get their federal pre-budget submission in before Christmas. For those that didn't, the deadline was extended to the end of January, so you still have time. Either way, now is not the time to rest on your laurels and wait …
Latest news
Events and education
VolunteerMatch
Search for an opportunity
Source
Find a supplier for your community organisation
How would you like to connect?