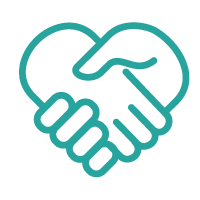 Quality
Our audience are socially-minded, experienced and passionate, and are looking for organisations who match their values – just like you.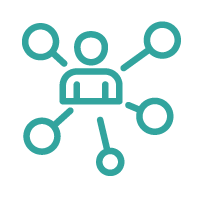 Reach
We have an unparalleled, highly engaged audience – with more than 1.7 million people visiting our site each year.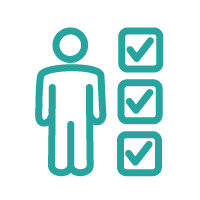 Impact
Together we can create substantial impact and value for the social economy. In 2015, our social return on investment was found to be 11:1.