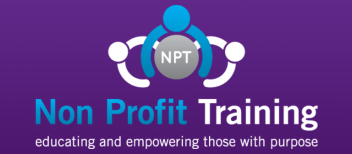 Event 06 October 2021 - 06 October 2021 Adelaide , Brisbane , Canberra , Darwin , Hobart , Melbourne , Perth , Sydney
Project management training that will provide the foundations for managing projects within the for purpose sector. It will provide the tools for keeping a ...
View details
Feeling social? Our events calendar is the place for socially-minded individuals like yourself to find out what's happening. From not for profit and charity fundraisers, to workshops and conferences, you'll never have FOMO again. You can filter by event type, category and location to find out what's on near you. Or share your own event and tell us what you're up to.