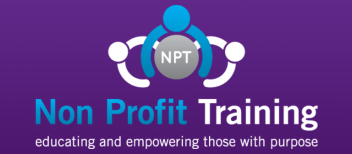 Event 10 August 2020 - 10 August 2020 Melbourne , New South Wales , NSW Regional , Sydney , VIC Regional , Victoria
Governance training specifically tailored for new and existing Board members of not for profit organisations. This workshop delivered online will focus on ...
View details
Feeling social? Our events calendar is the place for socially-minded individuals like yourself to find out what's happening. From not for profit and charity fundraisers, to workshops and conferences, you'll never have FOMO again. You can filter by event type, category and location to find out what's on near you. Or share your own event and tell us what you're up to.