Search jobs - 162 results

You have searched for following criteria
Any Profession X
Any Location X
Search results

Wintringham
(Melbourne),
2 days ago
Access to NFP Salary Packaging - Full Time Role based in Frankston - Exciting and fast paced management role of SRS - Company car or vehicle allowance - Competitive remuneration - higher than award wages!
Closing: 30 Sep, 2020
Career News

Maggie Coggan, 16 September 2020 -
PwC's first ever NFP CEO survey reveals the questions charity leaders should be asking t...
Tags - charities, coronavirus, PwC, Upskilling,


Maggie Coggan, 14 September 2020 -
Charlotte Sangster is the CEO of Muscular Dystrophy NSW, an organisation that supports and...
Tags - Changemaker, Charlotte Sangster, MD NSW,

Maggie Coggan, 11 September 2020 -
Ageism in the workforce can start at as young as 45. We take a look at how to navigate the...
Tags - ageism, Careers, Careers News, jobseeker,
View more news
Featured suppliers
---
We specialise in data solutions consulting and IT profession...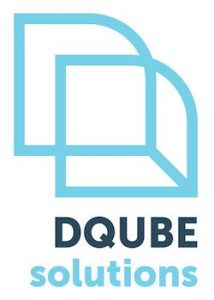 ---
Yes we're lawyers, but we do a lot more....

---