Search jobs - 128 results

You have searched for following criteria
Any Profession X
Any Location X
Search results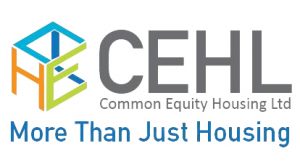 Common Equity Housing Limited
(Melbourne),
3 hours ago
• Newly created role within Victoria's largest Housing Association. • Be part of a close-knit team positively impacting the lives of individual's across Victoria.
Closing: 17 Jul, 2020
Featured suppliers
---
Yes we're lawyers, but we do a lot more....

---
We believe in doing great work, for good. And have the exper...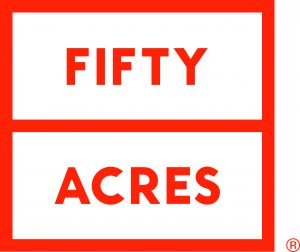 ---