Tag : Cashless debit cards
-
Wednesday, 10th May 2017
The federal government's announcement that it will launch a drug testing trial to 5,000 new welfare recipients has been met with outrage from the social sector's leading advocacy
…
-
Friday, 5th May 2017
Speculation is mounting that the government could announce an extension of its controversial income support model, known as the cashless debit cards, in its 2017 budget.
In a statement,…

Get your biweekly dose of news, opinion and analysis to keep you up to date with what's happening and why it matters for you, sent every Tuesday and Thursday morning.
News categories
Featured suppliers
---
The Centre for Volunteering is the peak body in NSW promotin...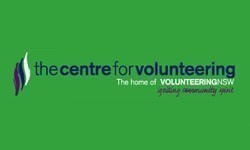 ---