Tag : Discretionary mutual
-
Thursday, 18th February 2021
Our Ark exists to enable community-focused organisations to join together and define their own way to protect themselves – creating a true alternative to insurance.
When the property
…

Get your biweekly dose of news, opinion and analysis to keep you up to date with what's happening and why it matters for you, sent every Tuesday and Thursday morning.
News categories
Featured suppliers
---
The Centre for Volunteering is the peak body in NSW promotin...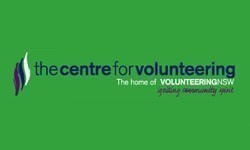 ---