Tag : Diversity and inclusion
-
Friday, 1st November 2019
Helpful tips on how to foster diversity in your workplace 
Diversity and inclusion in your workplace are important, but where do you start, and how do you know if you're doing it well?
…
-
Tuesday, 2nd July 2019
Australian charities and not for profits have the chance to decorate some of Melbourne's iconic trams, with $1 million of free advertising up for grabs. 
The 2020 Yarra Trams Community
…
-
Friday, 27th October 2017
A focus on identity helps to build diversity and inclusion in the workplace, according to the results of a debate held by the Diversity Council Australia.
This annual diversity debate
…

Get your biweekly dose of news, opinion and analysis to keep you up to date with what's happening and why it matters for you, sent every Tuesday and Thursday morning.
News categories
Featured suppliers
---
The Boroondara Volunteer Resource Centre offers a range of s...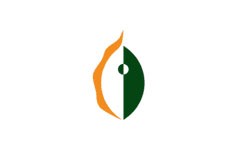 ---