Tag : Fossil fuel industry
-
Monday, 1st November 2021
Jacqui Katona and Lily O'Neill share six lessons for those wanting to take decisive action against the fossil fuel industry.
As the Glasgow climate conference begins, and
…

Get your biweekly dose of news, opinion and analysis to keep you up to date with what's happening and why it matters for you, sent every Tuesday and Thursday morning.
News categories
Featured suppliers
---
The Boroondara Volunteer Resource Centre offers a range of s...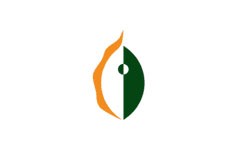 ---