Tag : Impact investment fund
-
Wednesday, 8th December 2021
Save the Children CEO Paul Ronalds explains why the organisation decided to invest in Dataro.
The world in which we operate today is almost unrecognisable to the world as it was when
…

Get your biweekly dose of news, opinion and analysis to keep you up to date with what's happening and why it matters for you, sent every Tuesday and Thursday morning.
News categories
Featured suppliers
---
The Centre for Volunteering is the peak body in NSW promotin...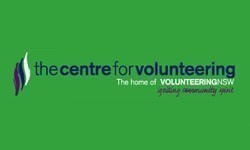 ---