Tag : Keeping Children Safe in Emergencies
-
Tuesday, 15th December 2020
Child Wise and Save the Children join forces to deliver timely training.
We know that in any emergency children are always the most vulnerable. In Australia, natural disasters, including
…

Get your biweekly dose of news, opinion and analysis to keep you up to date with what's happening and why it matters for you, sent every Tuesday and Thursday morning.
News categories
Featured suppliers
---
The Boroondara Volunteer Resource Centre offers a range of s...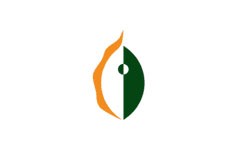 ---