Tag : Ministerial line-up
-
Thursday, 2nd December 2010
The Victorian Office of the Community Sector is expected to be safe under the new Coalition Government.
A spokesman for the newly sworn-in Premier, Ted Baillieu says there will be
…

Get your biweekly dose of news, opinion and analysis to keep you up to date with what's happening and why it matters for you, sent every Tuesday and Thursday morning.
News categories
Featured suppliers
---
The Boroondara Volunteer Resource Centre offers a range of s...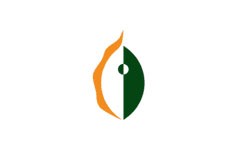 ---