Tag : Philanthropy environment
-
Tuesday, 15th May 2018
Krystian Seibert outlines his ambition for Australia to reach the top tier when it comes to the philanthropy environment.
As reported by
Pro Bono News
, the
Indiana University Lilly
…

Get your biweekly dose of news, opinion and analysis to keep you up to date with what's happening and why it matters for you, sent every Tuesday and Thursday morning.
News categories
Featured suppliers
---
The Boroondara Volunteer Resource Centre offers a range of s...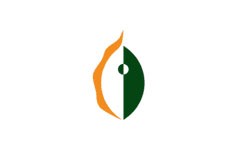 ---