Tag : Royal Agricultural Society
-
Tuesday, 22nd October 2019
Matching the right product with the right people is as easy as Good360!
Good360 is a matchmaker connecting the surplus, brand-new goods of businesses to Australians in need. 
Good360's
…

Get your biweekly dose of news, opinion and analysis to keep you up to date with what's happening and why it matters for you, sent every Tuesday and Thursday morning.
News categories
Featured suppliers
---
The Boroondara Volunteer Resource Centre offers a range of s...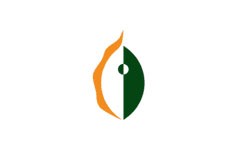 ---