Tag : Transferable skills
-
Friday, 20th May 2022
To suggest it's been a bumpy few years in the professional lives of some is an understatement. The pandemic has created widespread social disruption and Australia has seen a new three
…
-
Friday, 25th November 2016
A "liberating" new report hopes to transform the work mindset and shift focus from jobs to skills in a bid to prepare young people for the future of work.  
The New Work Mindset from the
…

Get your biweekly dose of news, opinion and analysis to keep you up to date with what's happening and why it matters for you, sent every Tuesday and Thursday morning.
News categories
Featured suppliers
---
The Boroondara Volunteer Resource Centre offers a range of s...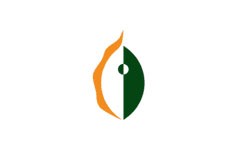 ---