Search volunteering opportunities - 38 results
You have searched for following criteria
All Skill areas X
All Sectors X
Melbourne X
Search results


Refuge Victoria Inc.
(Melbourne)
,
5 days ago
We are currently looking for two new volunteer directors to join us for a term of up to three years. We value diversity of thought and experience and believe that our inclusive and collaborative culture contributes to our success.
Closing: 31 Oct, 2021
Volunteer news

Wendy Williams, 24 June 2021 -
NFPs are struggling against an increased demand for services, a reduction in donations and...

Maggie Coggan, 24 May 2021 -
As the CEO of Volunteering Australia, Mark Pearce is on a mission to highlight the work of...

Mark Pearce, 18 May 2021 -
National Volunteer Week 2021 challenges us to think imaginatively about a tomorrow in whic...

Bruce Argyle, 08 April 2021 -
We must change the perception of volunteerism, so it is no longer viewed as a transactiona...
You might be interested in
---
We are seeking a Business/Process Analyst to join the Busine...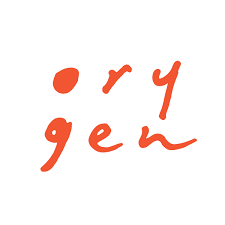 ---
We are seeking a Change Lead to join the Business Transforma...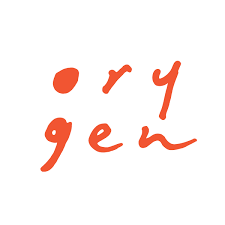 ---
This is an exciting opportunity to actively develop and prom...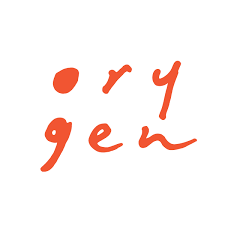 ---