Search for a Volunteering Opportunity - 2 Results
You have searched for following criteria
Any Profession X
Victoria Region X
Search Results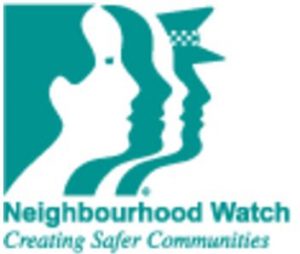 Neighbourhood Watch Vic (Inc) - Maffra Chapter
(Victoria Region)
,
2 months ago
Neighbourhood Watch Vic Inc is established for the purposes of: - Encouraging community participation in building safe and confident communities; - Strengthening the partnership of police and commun...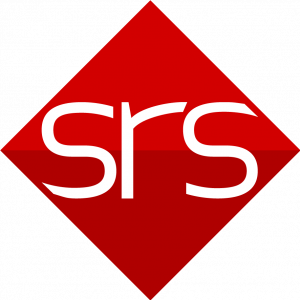 Sunraysia Residential Services Inc.
(Victoria Region)
,
3 months ago
Sunraysia Residential Services provides support to people with disabilities living in the community. We are seeking a motivated, energetic and skilled individual to join our Board of Management. Are...
You Might be Interested In