Search volunteering opportunities - 4 results
You have searched for following criteria
All Skill areas X
Consulting X
All Locations X
Search results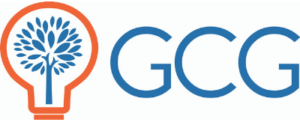 Global Consulting Group
(Australia)
,
1 month ago
GCG is currently on the hunt for a General Manager of Partnerships and Events (GM S&E) to join our Headquarters,reporting directly to the CEO.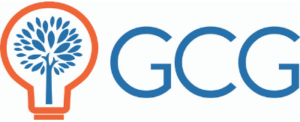 Global Consulting Group
(Australia)
,
1 month ago
Global Consulting Group is on the hunt for its next GM HR. This role is ideal for a creative and proactive HR/Talent professional looking to donate their time to a meaningful NFP in a professional capacity and broadening their leadership experience.

You might be interested in
---
---
---
---