Search volunteering opportunities - 2 results
You have searched for following criteria
All Skill areas X
Media X
All Locations X
Search results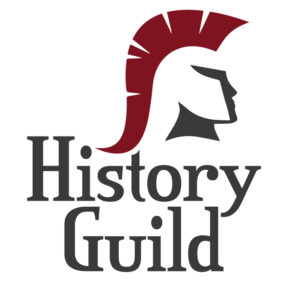 History Guild
(Australia)
,
3 months ago
You will write articles about areas of history that interest you. These articles will aim to improve historical literacy by telling stories that allow people to engage with and better understand history.
Closing: 28 Feb, 2022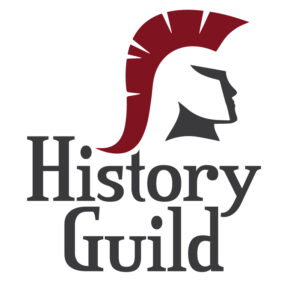 History Guild
(Australia)
,
3 months ago
Our mission is historical literacy for all. You will curate social media posts and engage with the Australian public to improve our knowledge of and engagement with history.
Closing: 16 Jul, 2021
You might be interested in
---
---
---
---