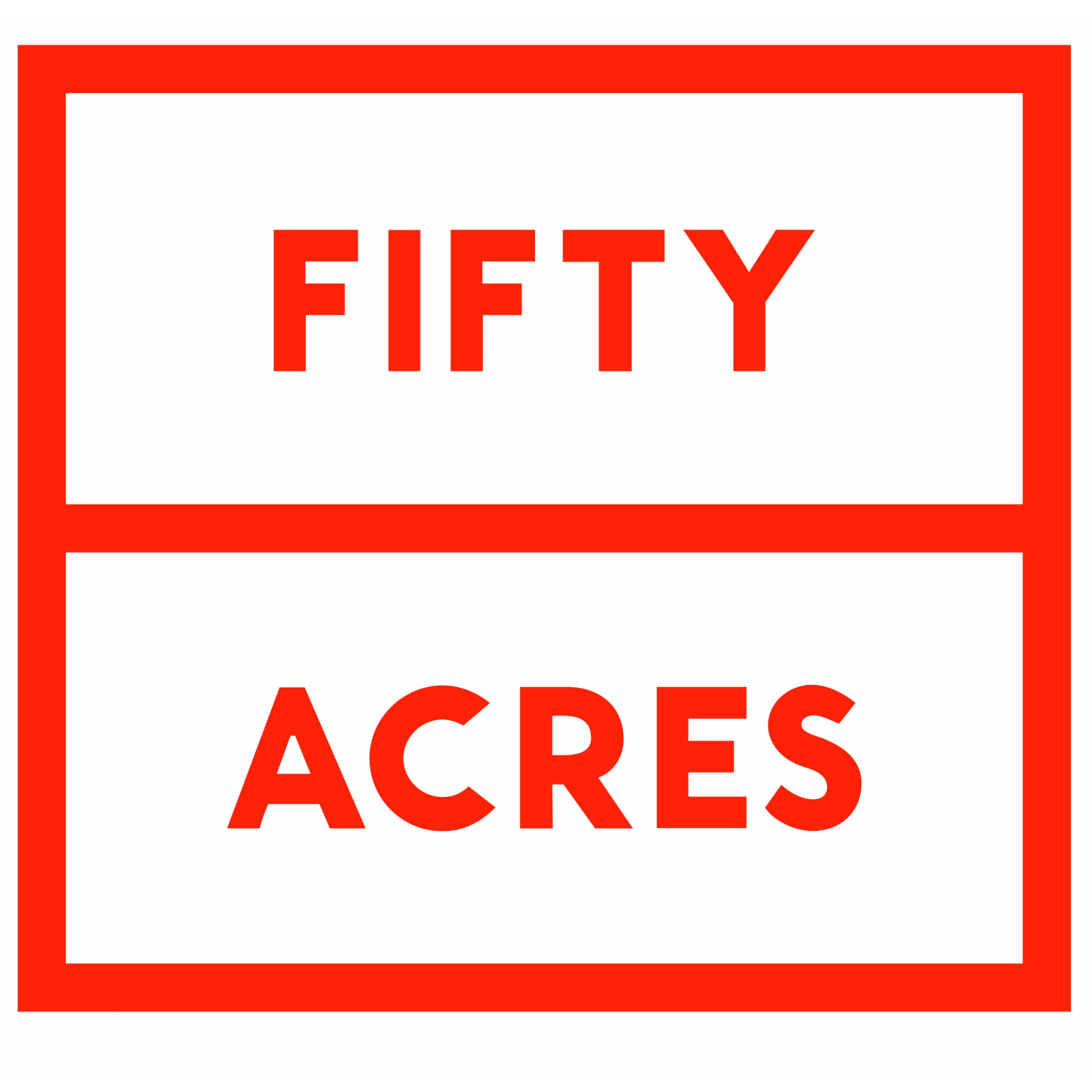 Contact
Name: Jo Scard
Position: Managing Director
Phone: 02 6281 7350
Email: [email protected]
Description
Fifty Acres is Australia's leading communications and government relations agency for the social sector including Not-For-Profits, social enterprises and government agencies.
About Us
Why work with Fifty Acres?
At Fifty Acres, we're not afraid of giving frank and fearless advice. We'll tell you where you're going wrong and how to make it right. We'll work closely with your organisation to ensure you build lasting relationships, develop effective strategic communications and get your brand message across clearly to those who matter.
With staff in Canberra, Sydney, Melbourne and regional Australia we'll help you engage key players in a way that they understand, and we'll use our creativity and intelligence to develop a clear communications strategy that presses all the right buttons (and brings the entire team along for the ride).
Why Fifty Acres?
When Jo isn't delivering strategic advice to corporates and Not-For-Profits, she's likely to be found walking around her fifty-acre farm near Canberra.
Jo can be a city slicker one day and a farm-lover the next, and this gives the agency a unique perspective. It enables us to take a step back from the stresses of the city, see the bigger picture and understand the ever-changing communications landscape down to the tiniest detail.
Products and Services
Communications
Advising on everything from what you say to how you say it.
Government Relations
Helping you build lasting relationships with key government stakeholders.
Fifty Acres Incubator
Providing an intensive and innovative incubator program tailored specifically to help you hatch your ultimate potential.
Fifty Acres Academy
Delivering a series of low-cost webinars on topics such as social media, dealing with the media, campaigning and communications.
Media Relations
Ensuring the media understand your brand and what you're trying to say.
Stakeholder Relations
Building a collaborative approach with each and every key player that matters to your business.
Social Media
Navigating the ever-evolving social space and ensuring you don't stray from your brand path.
Strategic Communications Workshops and Training
Working with your company or organisation to build the PR, stakeholder skills and communications knowledge you really need.
Content Creation
Writing the words, and creating images that communicate your message efficiently and with maximum engagement.
Video Production
Producing quality content for your online or advertising communications including storyboarding, filming and post-production liaison.
Event Management
Arranging a high tea with key contacts within the Federal Parliament through to conferences and media events.
In the Community
We love working with interns and also offer a scholarship program for students – please click here for more information.
Examples of work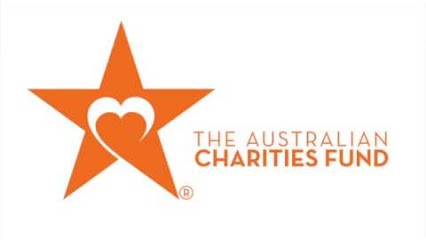 Fifty Acres is assisting the Australian Charities Fund to promote the idea of 'opt-out' employee workplace giving in Australian workplaces.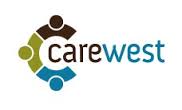 Fifty Acres is working alongside CareWest to provide a full suite of strategic public relations services. The Agency advises the senior management team on brand positioning, communications, social media, event management and government engagement, as well as providing written content and assistance with messaging.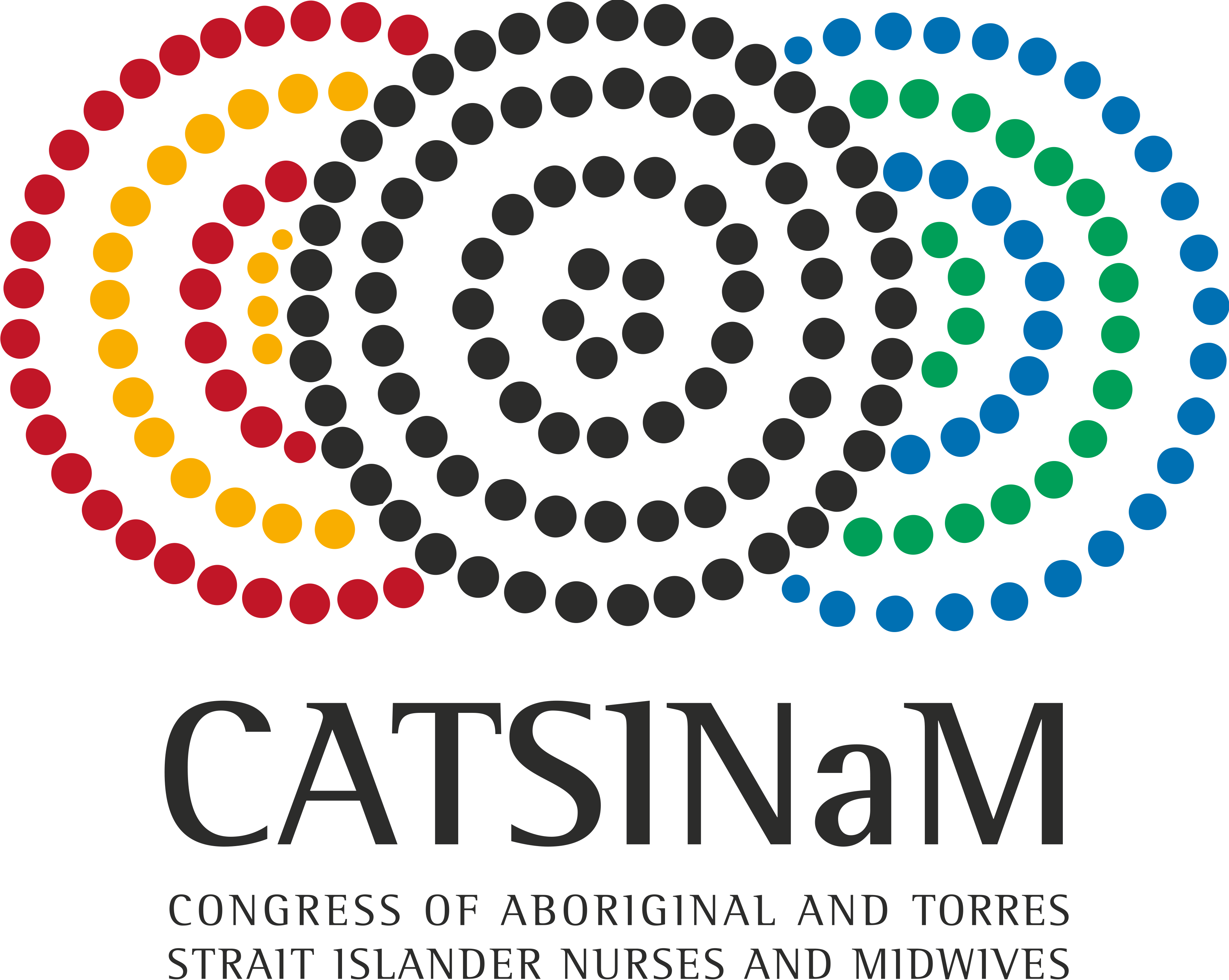 Fifty Acres provides government and event engagement support to the Congress of Aboriginal and Torres Strait Islander Nurses and Midwives.

Fifty Acres is providing OzHelp Foundation, a men's mental health organisation, with a range of services including media, government and stakeholder engagement.