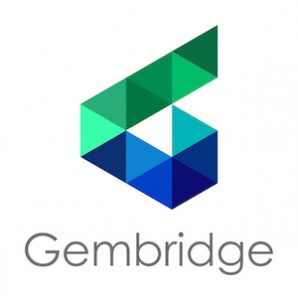 Description
Gembridge is a consultancy specialising in the 'for purpose' sector managing recruitment of leadership roles including CEO, general management, fundraising, philanthropy, operations and program delivery.
About us
Michelle Varcoe, Director is actively involved in the not-for-profit sector, particularly fundraising and philanthropy, and brings strong networks, knowledge, understanding and recruitment expertise to each and every assignment.
Simply, Gembridge connects people and proactively searches for a 'gem' to appoint someone with the right values, skills, career aspirations and culture fit.
Products and services
Examples of work