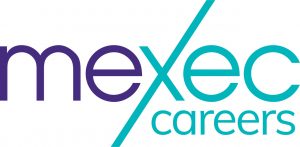 Description
mexec careers (formerly Marilyn Careers) are an Executive Search Recruitment and Careers Advisory firm specialising in the Australian science, health and innovation industries.
About us
mexec careers are experienced in resourcing staff for companies including executive search and selection services to build your leadership team.
We offer comprehensive career management services for individuals including resume writing, job search assistance, LinkedIn profiling and interview coaching.
mexec careers works at all levels from graduates to the Board and CEO.
Products and services
Examples of work