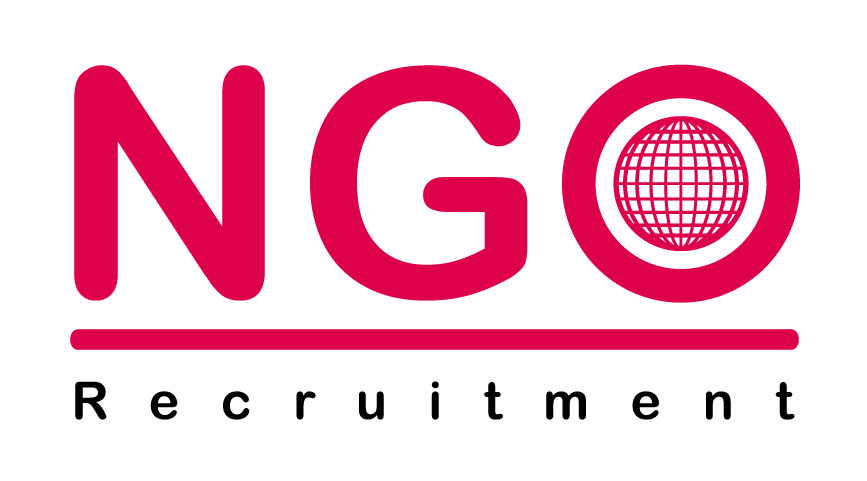 Contact
Name: Richard Green
Position: Director
Phone: 02 8243 0500
Fax: 02 8243 0599
Email: info@ngorecruitment.com
Description
NGO Recruitment is a highly specialised provider of recruitment services to over 350 Australian and international NGO's, charities, indigenous, education, disability, conservation, activist, and community groups recruiting at all levels and disciplines including board members, CEO's, operational, finance, fundraising, marketing, communication, administration, policy and frontline staff in Australia and throughout the Asia Pacific region.
About Us
At NGO Recruitment we know that organisations committed to social issues such as charities, educational, cultural and campaigning groups have specific needs and wants in the staff, board members and volunteers they recruit.
NGO Recruitment provides a full recruitment service that includes advertised selection and search. We believe our specialised experience within the not-for-profit sector makes all the difference when selecting the right person for your organisation.
Recruiting in this sector requires a special knowledge and insight into the particularly complex environment in which the sector operates. We understand that NFP's must be commercially competitive as well as demonstrate a high level of ethics and accountability to supporters, customers, funding bodies and clients alike.
NGO Recruitment recognises the special needs for the sector and provides a unique service to meet these needs. Importantly, NGO Recruitment consultants apply skills and knowledge from both the not-for -profit and commercial sectors.
With senior consultants in Sydney, Melbourne and Brisbane, NGO Recruitment remains Australia's leading sector recruitment specialist.
For an initial discussion on your recruitment needs in Australia or the Asia Pacific please call Sydney +61 2 8243 0570, Melbourne +61 3 8319 4090 or Brisbane +61 7 5530 8066.
Products and Services
NGO Recruitment delivers a proven recruitment process which has successfully serviced over 350 organisations since 2014. Recruiting permanent, contract, locum and temporary staff we work exclusively with our clients to ensure the best results are achieved.
For more information, please click here.
Examples of work
NGO Recruitment is a specialist recruitment service provider focusing on delivering non-government organisations, charities and community groups with Board Members, CEOs, fundraising, marketing, operational and finance staff both locally and internationally.
To see examples of our recruited assignments, please click here.