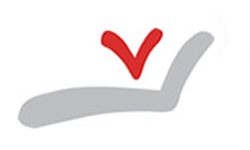 Description
Northern Volunteering Sa Inc. is committed to raising the profile and recognition of Volunteering; promoting effective volunteer practices; ensuring that the placement expectations of volunteers are fulfilled and those of the organisation are complemented.
About us
Our Vision:
That the rightful place of voluntarism in local, state, national, and global history be recognised, acknowledged and celebrated by citizens, governments, volunteers and those who benefit from voluntary activity. And, that the potential to further develop a more caring, responsive and productive society through volunteering, be encouraged in the northern area.
Our Mission:
Northern Volunteering SA is committed to building and strengthening the community through volunteerism. We provide advocacy, support and training to the volunteer sector.
We Offer:
Community services
Volunteer support
Organisational support
Member Services
Special Events
Products and services
Examples of work