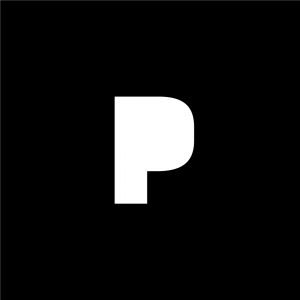 Contact
Name: Sash Fernando
Phone: (03) 9415 1145
Description
We are principle design, we design with principle; a multi disciplinary studio of design strategists, specialising in graphic design, digital and print design, brand strategy, art direction, signage and way finding strategy.
About us
We collaborate with principled organisations to develop creative design strategies to tackle your real world problems and elevate your brand.
We offer competitive rates for not for profit organisations on our comprehensive design strategies that assist your cause in gaining exposure and traction with maximum value for your investment. We've worked with various not-for-profits and charities on the design strategies, such as the Western Autistic School, Autism Institute of Teaching, Rabbit Hole Children's Play centre, Youth Projects and Helping Hoops. We're always eager to continue the work we do in the NFP sector so please get in contact with us (studio@principledesign.com.au) if you'd like to discuss your design strategy.
Products and services
Principle Design specialises in assisting organisations in building brand confidence. We craft innovative visual narratives and solve complex communications problems through brand strategy, digital and print design solutions.
– Brand Strategy + Logo Design: A brand is more than a logo; it is a visual manifesto that communicates the values, visions and purpose of a business or organisation. Our team immerse themselves within the organisation to gain a true understanding of the culture, history and values. From our observations, we craft a unique brand identity that forms the foundation of your organisations broader brand strategy.
– Print Design: We craft print design with innovation and finesse, utilising considered and sustainable materials to create meaningful and tangible tools for your business. Creating brand consistency across all customer touch points is integral to building brand trust and recognition.
– Digital Design & Development: Combining creativity with functionality to craft flexible and long-lasting digital strategies, we work closely with clients to understand a target audience and address the needs of users. Our intuitive and responsive solutions create highly functional and informative digital platforms to ensure your organisation is accessible, relevant and interactive in the digital space.
Examples of work