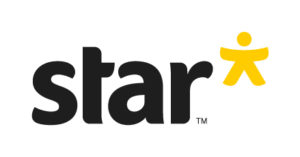 Address
MELBOURNE: 10/663 Victoria St Abbotsford, Victoria. SYDNEY: 10/33 Ryde Road, Pymble NSW. CANBERRA: Level 11 St George Centre, 60 Marcus Clark Street, Canberra ACT. ADELAIDE: Unit 4, 85 Tapleys Hill Road Hendon, SA, 5014. BRISBANE: Level 19, 10 Eagle Street, Brisbane, QLD, 4000
Australia 3067
Contact
Name: Norman Hall
Position: Director- Marketing
Phone: Melbourne Head Office: 03 8415 8315
Email: sales@star.cd
Description
Star enables change within organisations specifically through the use of Business Management & Accounting Software Systems.
About us
Aiming for the Stars
Star Business Solutions was established with a view to provide professionalism and expertise that rival the best in the industry, whilst remaining within the typical mid-market budget. This philosophy continues to motivate and drive us to excel.
We are experts in Business Management and Accounting Software Solutions. We have a proven track record of helping privately owned business and not-for-profit organisations.
We believe that we can offer the best locally developed integrated business management software solutions in the market. Not only are we a reseller of software solutions we are also Value Added Developers which means that we have in-house programmers and developers who are able to customise and improve the software to meet individual business and organisational needs.
Our goals are very simple; we aim to maximise the "Investment Return" you gain from the investment you make in your new business information system. In doing so, we hope to form a tight and prosperous business relationship with you.
We are passionate about what we do and work with true integrity. We are not merely out to make a quick sale and then move onto the next new one. That's because we care about the outcome for the client and not just the short-term benefit to us. As a result, the last Greentree client survey revealed that in excess of 95% of respondents were satisfied with the support provided by us.
Trish Hall
CEO at Star Business Solutions
Click through to see more videos on our YouTube channel http://www.youtube.com/user/StarBusinessSolution

Products and services
Going beyond what you thought was possible
At Star Business Solutions we have the privilege of working with many not-for-profit organisations. You are the people who are out there working hard to better enable our communities and environment, however you too need systems in place that help you do the good work that they do.
Star Business Solutions prime business is the sale, support, implementation, training and customisation of Business Management and Accounting Software.
We offer fully integrated solutions that aim to help you reach new heights. Our solutions will streamline your processes, save you time, allow you to perform more effectively and put you in a position for success and growth. Star Business Solutions will put you in the position to shine.
Our job is to drill down into your existing systems and data files in order to find the flaws and problems. Solving these problems will then be the guiding force behind designing a new system for you that will achieve, and hopefully surpass, your desired outcomes.
You will notice that for medium sized Not For Profit organisations we implement the Greentree suite of solutions. We chose Greentree because it delivers low-cost, high performance, fully integrated business solution that help maximise productivity, adapt to prevailing conditions, add value and effectively manage growth.
"Star Business Solutions have made our software really work for us. They have made it come alive."
Patrick Harvey Finance Manager
Family Based Care Assoc NW Inc
For smaller Not For Profits with lower functional needs we can also offer another Australian designed product called Tencia.
Delivering the full package
When you approach Star Business Solutions with your software system requirements, we can assist you through the entire process including scoping and determining your specific software and functionality needs;
We can sell you the software;
We can customise the software using our programmers, designing it for your specific needs
Our staff will train your staff on the product(s) and how to get the best out of your new system
We will implement the new system working with your staff
Ongoing support services, on-site, by help desk, or through remote dial in can be provided at the level of your needs
Regular system reviews and optimisation can be conducted to your needs schedule
We do not just look to sell the software and leave you to your own devices, we offer an ongoing business relationship to work with you to improve and optimise your business as far as possible though improved software system utilisation.
"Being able to efficiently operate our Business and Accounting Systems is crucial to our operations. Star Business Solutions has demonstrated a willingness and capacity to support us and provide creative solutions to fulfil our needs".
Karen Gannon Director Finance
Family Planning NSW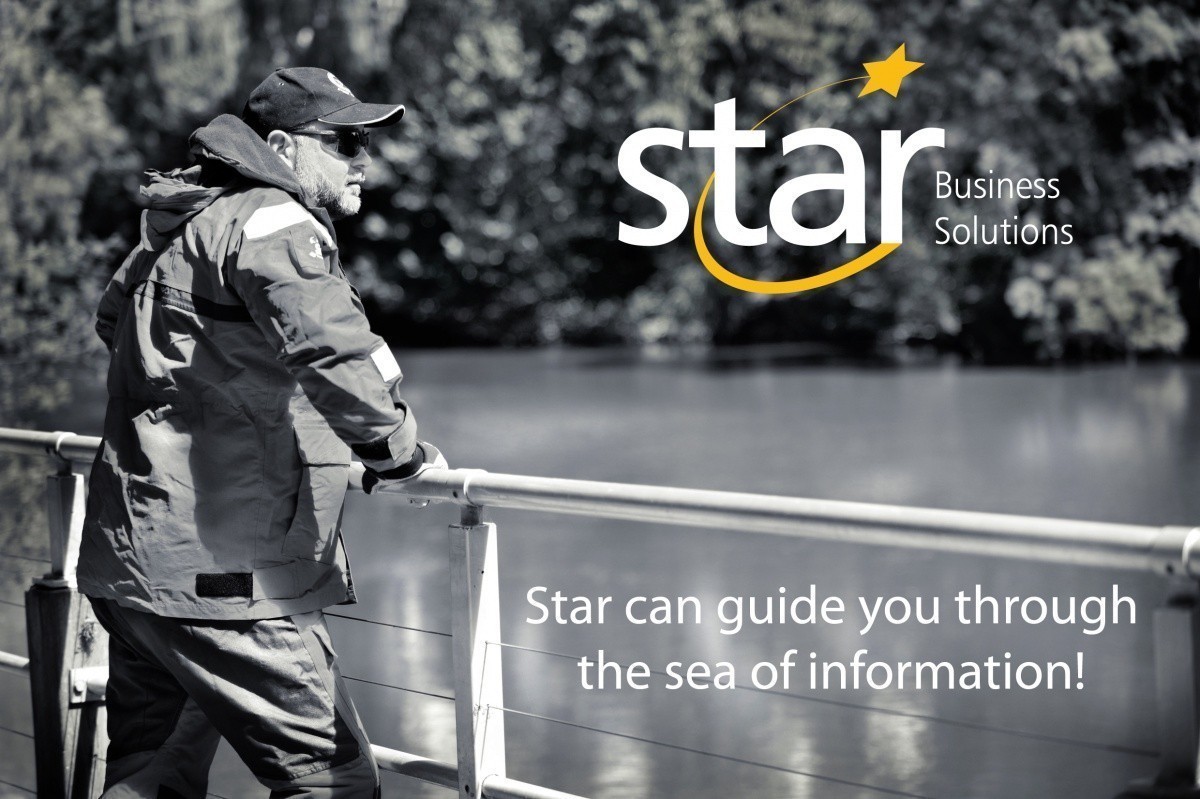 Enabling those that enable others
Not-for-profit managers, like all managers can enjoy the benefits of seeing the whole picture through the intuitive interface of our full CRM system and as an example our Fund Raising module. Our Fund Raising module allows organisations that receive pledges and donations to capture whom the pledge/donation is from, what it relates to and the amount involved. It also allows for the easy receipt and acknowledgement of donations by automatically generating tax invoices. The use of Tree Categories also allows donations to be coded and matched against projects with the same code resource requirements. This ensures every donation is targeted towards projects accurately and effectively.
We have also provided our not-for-profit clients with the financial systems they needed to be fully integrated with Job Costing to ensure funds were accurately allocated to projects. Even our Accounts Receivable customisation has been fully utilised by enabling not-for-profits to automatically import large volumes of transactions into the financial system.
The Not-for-profit organisations that we have worked with have found that they were able to streamline the tracking and management of the relationships between funding, donors, projects and sponsorship. If your not-for-profit organisation is looking for project management capability at the most cost effective price then you should speak to us. We simply do not have the space to outline all of the benefits we can present here.
Showing that we care
The Star Business Solutions has developed a Community Care System (CCS) which is a purpose built extension to the Greentree Business System to add functionality for community based care organisations. It is designed and built around the vast standard functionality of the Greentree Business Solution, including full financials, HR/Payroll, CRM and web functionality.
It can provide a versatile and powerful system for a diverse range of community care, foster care, community services, community program / project, case management and similar based organisations. Star Business Solutions' CCS includes the operational functions that Community Care organisations conduct as well as the standard ERP and Accounting Software functions.
Star has now extended its capabilities in the Care Industry adding in the V Care Retirement Living products to complement its Community, Home, Foster, Immigrant, Alternate, Disability, Mental Health, Respite and other care capabilities.
"We chose to engage Star Business Solutions to provide us Greentree and their Community Care System as it delivered a superior solution to the other options. Star's commitment, experience and attitude also made them stand out as our first choice provider".
Jeff Hartwich Business Manager
Lutheran Community Care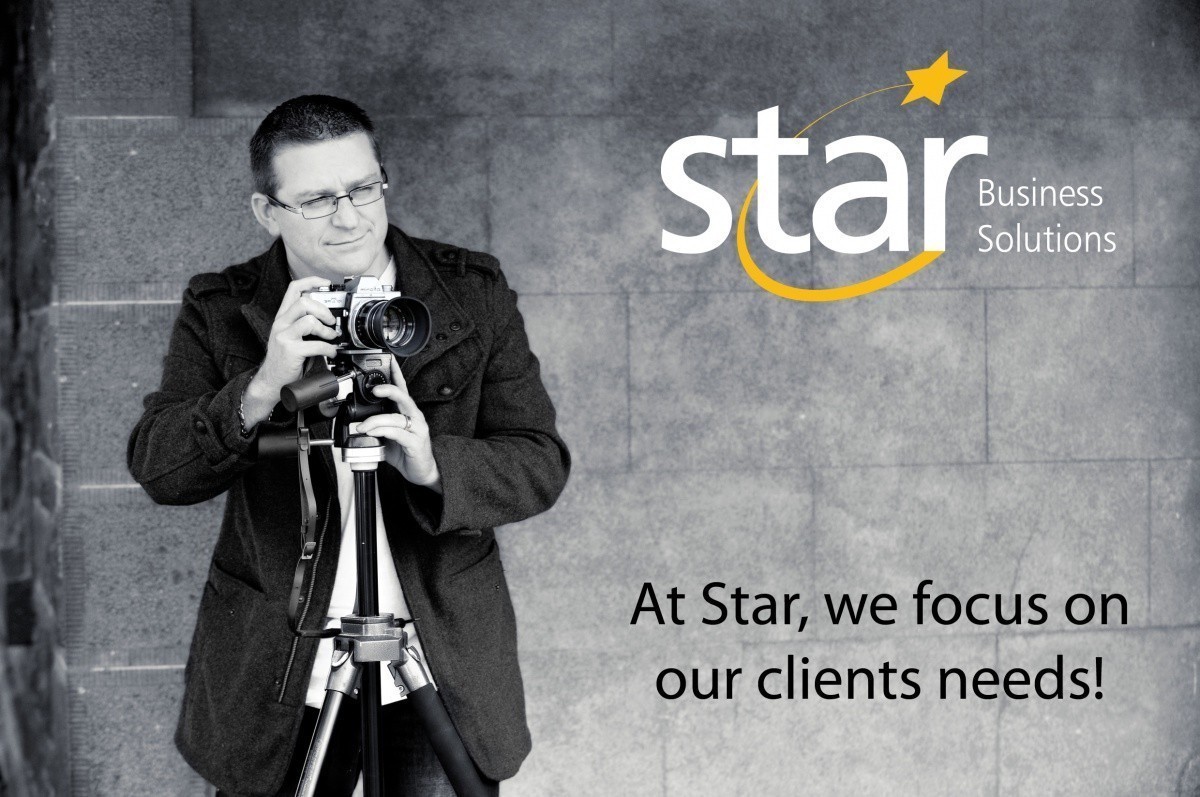 Examples of work
Star has been involved with hundreds of local and international implementations across a broad cross section of industry segments including private and public companies, semi government instrumentalities and not-for-profit organisations. We approach all implementations in a methodical manner breaking down each project into its constituent parts from the initial System Analysis through Review and Design, Customisation [if required], Implementation, Training and ongoing Support. This process sets the parameters for the new system and lays the frame work for a professional and efficient solution to meet our client's system software requirements.
"Greentree provides us a simple ERP platform to achieve our goals at a very reasonable price. We must also thank the Star Business team who have been strategic partners along the journey."
Tony Reid Manager Information Systems
Catholic Archdiocese of Melbourne.
Star Business Solutions is a financially robust, experienced and award-winning implementation and support organisation. Star has a proven record of success in delivering. Clients can be assured that a pragmatic approach is taken to implement solutions, and that users are able to derive the utmost benefit from their system.
Click here to read about Star's Community Care System
Click here to read about how Star Business Solutions helped Carers ACT.
Click here to watch Lalith Abeysena of Diabetes Australia (Vic) talk about  Star Business Solutions.
Click here to watch Lalith Abeysena of Diabetes Australia (Vic) talk about  Star's main product – Greentree.
Click here to watch a video interview with Centennial Park about working with Star
Click here for Oxfam's case study