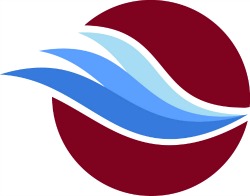 Contact
Name: Angela Stackelbeck
Position: Legal Director
Phone: 02 8005 0692
Description
Touchpoint Legal is a boutique, relationship based law company that is passionate about working with not-for-profit organisations.
About Us
At Touchpoint Legal, our core values are to provide quality services with care, dedication and integrity.
Our Legal Director has over 20 years' experience in legal practice in some of Australia's major publicly listed companies. She brings a wealth of knowledge to this important area of law.
Having worked with Churches, incorporated associations, salary packaging and car leasing organisations, we are well positioned to offer a broad range of advice and expertise to not-for-profits and PBIs.
Please don't hesitate to contact us. We'd be pleased to help you.

Products and Services
Not for profit structuring
Advice and drafting Constitutions
ACNC Requirements and Compliance
Charity law
Salary packaging contracts
Novated/managed leasing and fleet contracts
Commercial contracts
Privacy law
Information Technology law
Examples of work
Salary packaging contracts with major government entities and PBIs
Car leasing contracts with major government entities and PBIs
Constitutions for Church, PBI and incorporated associations
Advice regarding PBI and deductible gift recipient status
Privacy law advice and implementation of privacy compliance programs
Software/data platform contracts with major government entities and PBIs.