Ready to share your story with the world?
Let Digital Storytellers guide you to create a short, sharp and shareable film for YOUR cause, organisation or campaign, from start to finish.
The Advanced Smartphone Filmmaking Course dives deeper into the techniques of how to FIND, MAKE, EDIT & SHARE your impact story, with two sessions spread across two weeks, and numbers strictly limited.
Digital Storytellers will guide you through the process of:
workshopping your story idea
planning your production
familiarising with pro filming and editing apps
collecting footage specifically for your film
editing that footage together into a compelling and visually stunning narrative
and share tips on how to rally a community behind your story.
Expect to accomplish a polished film ready for public viewing and to gain pro-level production skills to keep you storytelling into the future.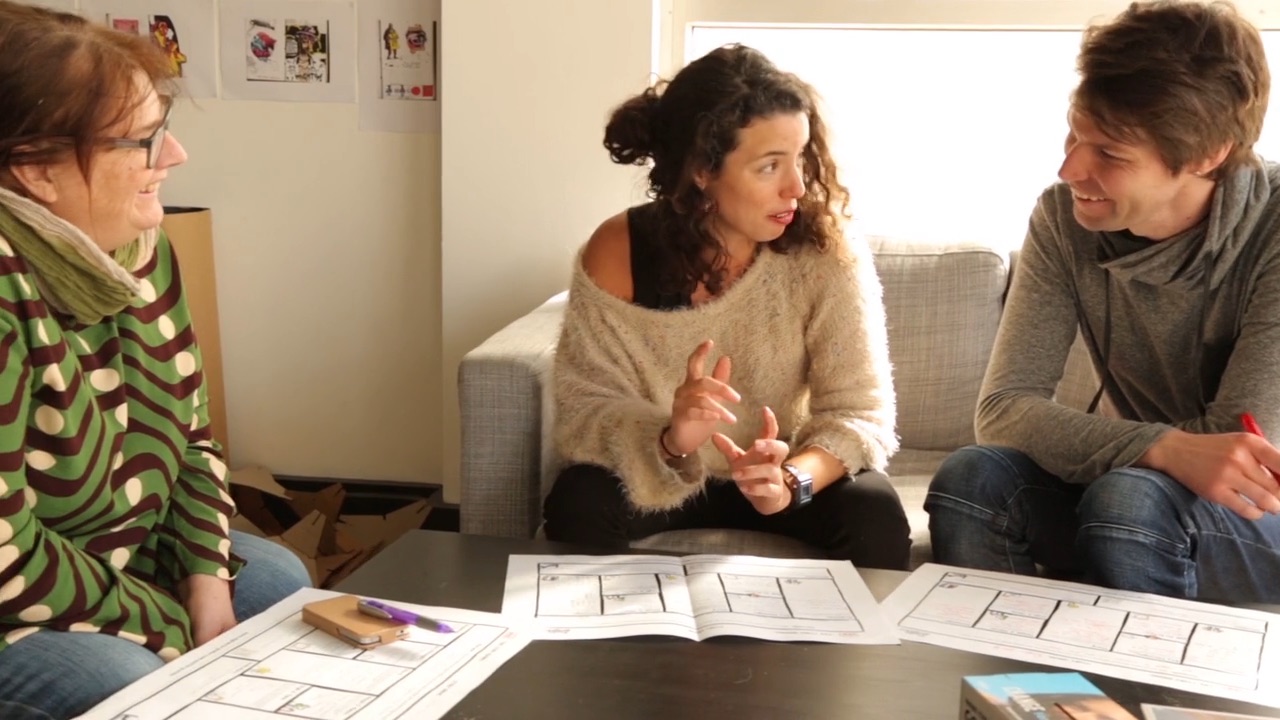 Day 1: Build your story idea, gain the technical skills to bring it to life (Saturday, August 5) 
Workshop your story idea: Collaboratively come up with a strategy and narrative for your film. Digital Storytellers will provide feedback for each participant, so that you walk away with a fully developed story concept.
Advanced technical skills: Dive deeper into the subtleties of smartphone filmmaking and learn filmmaking techniques specific to your video. In small groups you will learn how to achieve the shots, sound setups and effects needed for your specific story.
Production planning: Work on a production plan for your story, with guidance on everything from location scouting, interview questions, release forms, shot listing and more.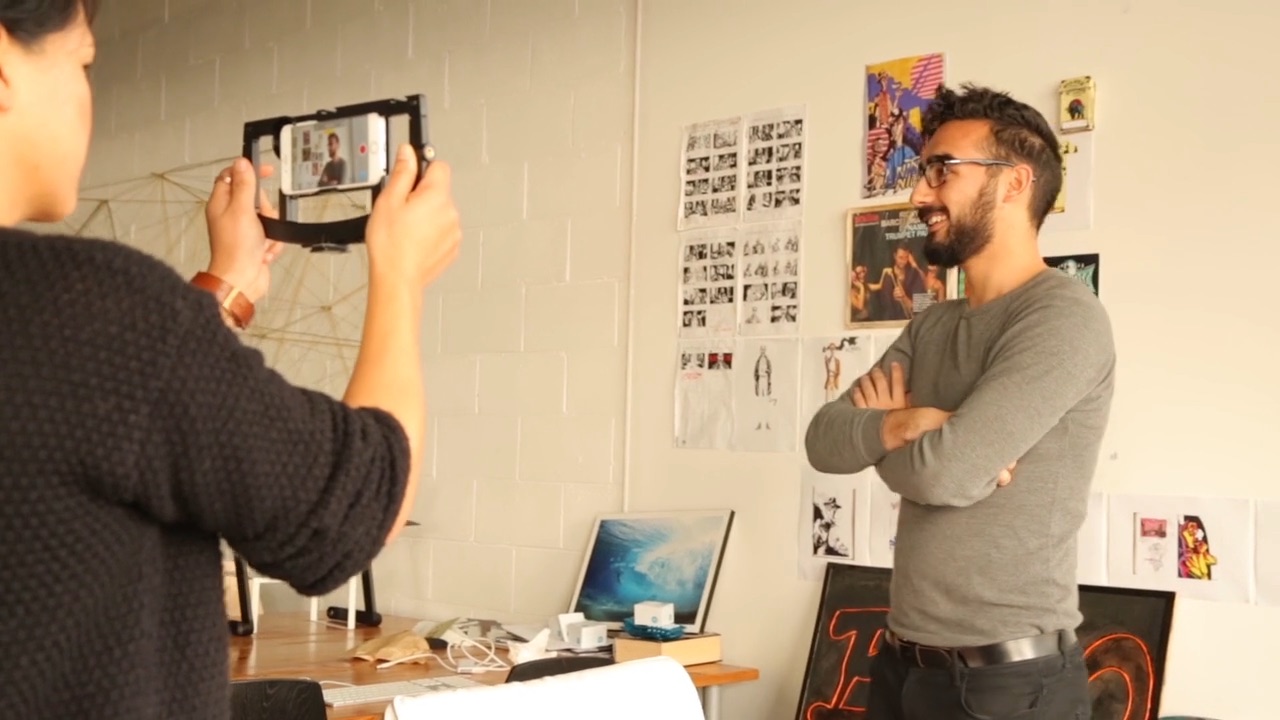 Between sessions: Gather footage, virtual support (Sunday August 6th – Friday August 13th) 
Between sessions participants will action the plans developed on Day 1 and collect the footage and interviews needed for their stories
Virtual support will be provided by the Digital Storytellers team via a private Facebook group and Skype during designated 'Support Hours'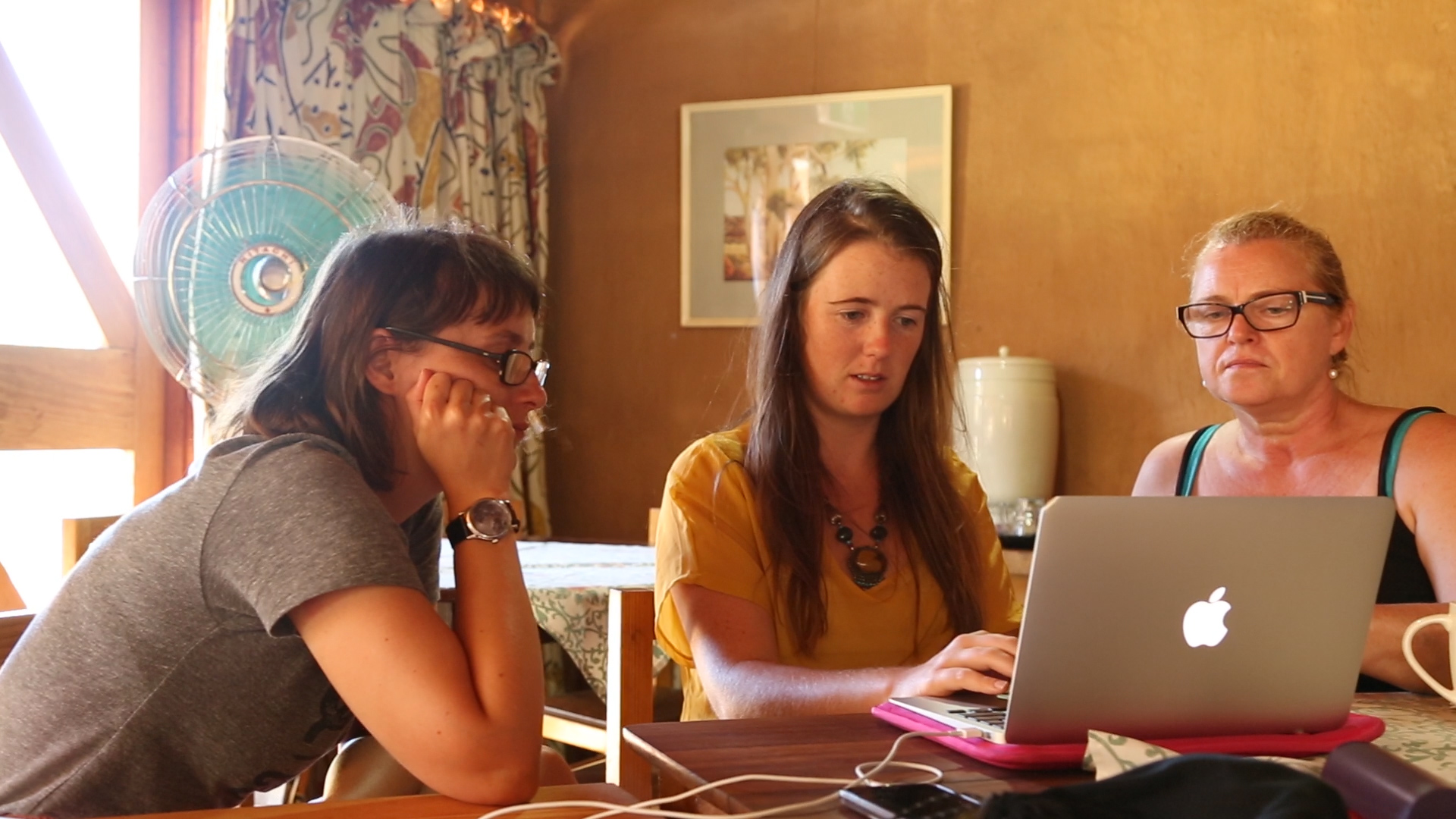 Day 2: Edit your story, and get it out into the world (Saturday August 14th) 
Digital Storytellers you will mentor you beyond the basic technical elements of editing (such as cutting soundbites, cutaways, audio, titles, transitions and exporting). Our skilled editing team will teach you the tricks behind crafting a compelling narrative using the footage you've gathered.
Introduction to the top editing apps that professionals are using to edit on Android and iOS devices.
Finish the day by mapping out your networks and opportunities to get your film out into the world.
Digital Storytellers believe in the democratisation of storytelling and that every organisation should have the chance to share stories they are passionate about. Anyone can create engaging films with a little bit of knowledge. We are very excited to collaborate with you in bringing your story idea to life (minus the hefty production budget) and teach you how to DIY well into the future.
What story will you tell?