Tag : Clean renewable energy
-
Wednesday, 9th October 2019
Queensland solar panels are producing twice as much electricity as the state's largest coal-fired power station, marking a new milestone for the renewables industry. 
Dr Anthony
…

Get your biweekly dose of news, opinion and analysis to keep you up to date with what's happening and why it matters for you, sent every Tuesday and Thursday morning.
News categories
Featured suppliers
---
The Boroondara Volunteer Resource Centre offers a range of s...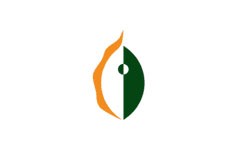 ---