Tag : Cultural Assessment for Readiness to Change
-
Tuesday, 27th February 2018
The survival of your not-for-profit organisation will depend largely on its ability to adapt and to change in evolving market conditions, writes OPTIMUM NFP.
Of all the issues discussed
…

Get your biweekly dose of news, opinion and analysis to keep you up to date with what's happening and why it matters for you, sent every Tuesday and Thursday morning.
News categories
Featured suppliers
---
The Boroondara Volunteer Resource Centre offers a range of s...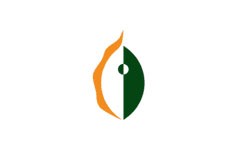 ---