Tag : Cure Brain Cancer Foundation
-
Australia is set to lead the world with a $100 million "mission" to beat brain cancer, double survival rates in 10 years, and improve patients' quality of life, thanks to a philanthropic… Wednesday, 1st November 2017
-
Wednesday, 14th June 2017
A new portfolio of grants has been launched in a bid to attract the best minds into brain cancer research.
Cure Brain Cancer Foundation is set to provide up to $200,000, per award, to
…

Get your biweekly dose of news, opinion and analysis to keep you up to date with what's happening and why it matters for you, sent every Tuesday and Thursday morning.
News categories
Featured suppliers
---
The Boroondara Volunteer Resource Centre offers a range of s...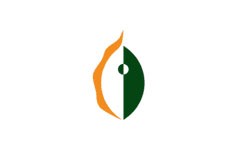 ---