Tag : Early childhood australia
-
Tuesday, 3rd May 2016
Peak body Early Childhood Australia (ECA) has said the deferral of the Jobs for Families Package in the budget provides an opportunity to "get the package right".
The package has been
…

Get your biweekly dose of news, opinion and analysis to keep you up to date with what's happening and why it matters for you, sent every Tuesday and Thursday morning.
News categories
Featured suppliers
---
The Centre for Volunteering is the peak body in NSW promotin...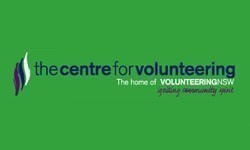 ---