Tag : Farming Together program
-
Tuesday, 4th September 2018
Not for profits are being offered free resources to help them form into co-ops, which a sector leader believes will enable charities to further their social impact.
Launched as part
…
-
As many as 70 agri-focussed businesses have started the process of becoming a co-operative in the first month of the introduction of an online co-op builder backed by the Australian… Tuesday, 1st August 2017

Get your biweekly dose of news, opinion and analysis to keep you up to date with what's happening and why it matters for you, sent every Tuesday and Thursday morning.
News categories
Featured suppliers
---
The Boroondara Volunteer Resource Centre offers a range of s...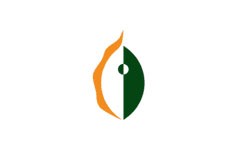 ---