Tag : Future Generation Investment Company
-
Thursday, 26th April 2018
Charity, Youth Off The Streets, explains why it has invested to receive consistent and growing donation, capital growth and dividend yield.
Youth Off The Streets has grown from humble
…

Get your biweekly dose of news, opinion and analysis to keep you up to date with what's happening and why it matters for you, sent every Tuesday and Thursday morning.
News categories
Featured suppliers
---
The Centre for Volunteering is the peak body in NSW promotin...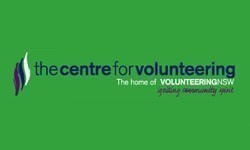 ---