Tag : International Day of Co-operatives
-
Wednesday, 13th July 2016
Grain industry giant, the CBH Group, has become the first Australian co-op to sign onto a global campaign, pledging its support for the UN's Sustainable Development Goals.
The
#CoopsFor2030
…

Get your biweekly dose of news, opinion and analysis to keep you up to date with what's happening and why it matters for you, sent every Tuesday and Thursday morning.
News categories
Featured suppliers
---
The Centre for Volunteering is the peak body in NSW promotin...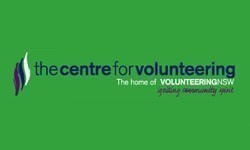 ---