Tag : Negative stereotypes
-
Tuesday, 25th July 2017
An internationally successful campaign aimed at improving women's health and tackling "outdated stereotypes" has launched in Australia.
Not-for-profit organisation, VicHealth's
…

Get your biweekly dose of news, opinion and analysis to keep you up to date with what's happening and why it matters for you, sent every Tuesday and Thursday morning.
News categories
Featured suppliers
---
The Boroondara Volunteer Resource Centre offers a range of s...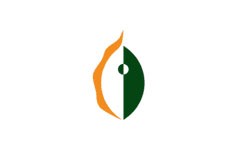 ---