Tag : Steve Waugh Foundation
-
Monday, 31st October 2016
Steve Waugh is a former Australian cricket captain and the founder of the Steve Waugh Foundation, which supports children and young adults with rare diseases. He is this week's Changemaker.
…

Get your biweekly dose of news, opinion and analysis to keep you up to date with what's happening and why it matters for you, sent every Tuesday and Thursday morning.
News categories
Featured suppliers
---
The Boroondara Volunteer Resource Centre offers a range of s...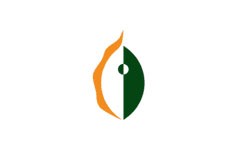 ---