Tag : Workplace by improving employee engagement
-
Friday, 20th December 2013
Help staff to be proud of their job and more committed to their workplace by improving employee engagement, writes consultant Ruth Knight.
If employees are unhappy, careless, lethargic,…

Get your biweekly dose of news, opinion and analysis to keep you up to date with what's happening and why it matters for you, sent every Tuesday and Thursday morning.
News categories
Featured suppliers
---
The Centre for Volunteering is the peak body in NSW promotin...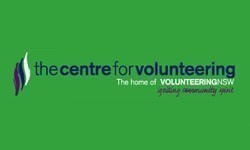 ---